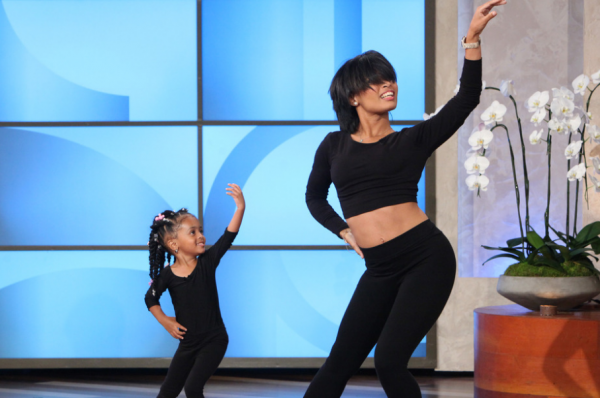 While going to the gym or hour long at-home yoga routines might all sound 'great', some days we don't have the time and/or energy for either.
And with kids running around the house, some of us can't really afford to take our eyes off them for two minutes.
Well, how about taking five minutes to get a little bit of exercise in that you AND the kids will find fun.
One of YouTube's most popular dance trainers, The Fitness Marshall has nearly half a million people watching his simple dance routines to for a good cardio workout and to have fun.
The Fitness Marshall makes everything easier with his humour and hilarious facial expressions.
So why not try out one of his 5 minute exercise videos that will have you burning calories and keep the kids entertained too.
From pop princess, Meghan Trainor:
To something with a little more attitude:
To the ultimate feel-good anthem:
SHARE these great cardio exercise videos.