Now you can shop Søstrene Grene's assortment from home and get your order delivered right to your doorstep all over the Republic of Ireland.
Today 31 May, Danish lifestyle brand Søstrene Grene can finally roll out the digital red carpet and invite customers to discover a Scandinavian world of home décor, kitchenware, craft supplies, children's décor and toys and much more in the brand new Irish webshop on www.sostrenegrene.com/ie.
With more than 260 stores in16 countries and 4 million followers across social media and with Ireland now the 9th country outside Denmark to open a webshop, Søstrene Grene is indeed becoming a household name across Europe.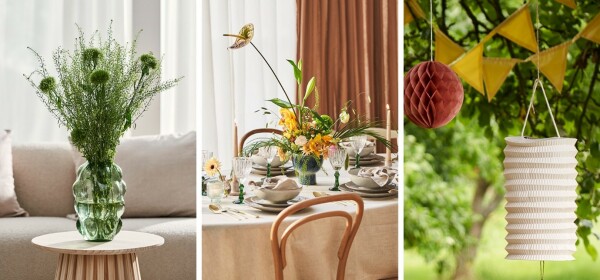 Søstrene Grene CEO Mikkel Grene says, "For years, we have consistently received messages from customers asking for the option to shop at Søstrene Grene online and we are thrilled to now be able to offer people from all around the Republic of Ireland the opportunity to visit us whenever they want and from wherever they are located in the country with the introduction of our webstore to the Irish market".
Søstrene Grene opened its first store in Ireland in 2015, and today the lifestyle brand has four stores located in Dún Laoghaire, Georges Street Dublin 2, Cork and Limerick. Similar to the stores, new products are added to the online selection every week, making every visit to the webstore an opportunity to discover new finds. Besides Søstrene Grene's own assortment, the webshop also presents a series of other brands, offering everything from jewellery design and dried flower bouquets to puzzles and posters and much more.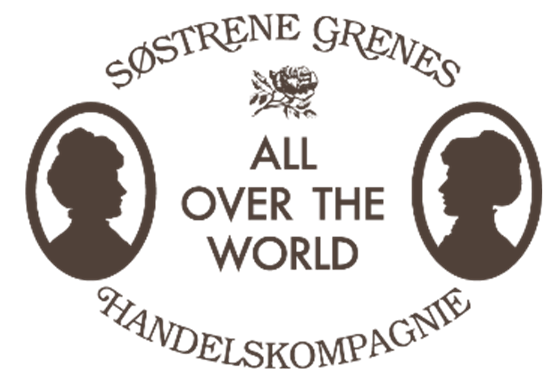 Along with the launch of the webshop, Irish customers will also gain access to Søstrene Grene's app that offers convenient online shopping as well as 300+ craft projects and creative ideas for the home, holidays and parties. The app has been warmly welcomed and currently has more than 300,000 downloads across markets.
"Our focus is on modernising our customer offering with the physical store being the backbone of our business and now with a valuable digital add-on. It should be easy and convenient to shop in Søstrene Grene, and you should be able to recognize Søstrene Grene across all our channels and stores. For instance, many of our customers visit our stores looking to be inspired, and we try to bring the same sense of inspiration onto the webshop, app and social media channels. I am very excited to see how our Irish customers will welcome this new online initiative," Mikkel Grene says.
Explore the new webshop here.