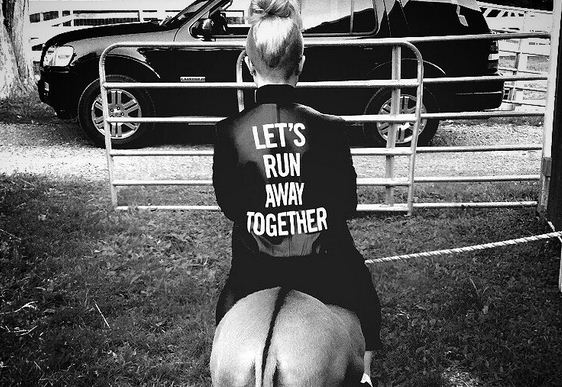 Despite having recently sacrificed her role on E! Fashion Police in order to support her friend, Zendaya, who she felt was the victim of a racist slur, Kelly Osbourne has now landed herself in hot water for the very same reason.

Appearing on yesterday's episode of long-running US show The View, Sharon and Ozzy Osbourne's 30-year-old daughter sparked outrage while discussing Donald Trump's controversial immigration policies.

Despite her supposed opposition to Mr. Trump's, often considered racist, viewpoint, Kelly made a comment which her fellow panelists felt compelled to call her out on.

Disagreeing with Mr. Trump's position, Kelly said: "If you kick every Latino out of this country, then who is going to be cleaning your toilet, Donald Trump?"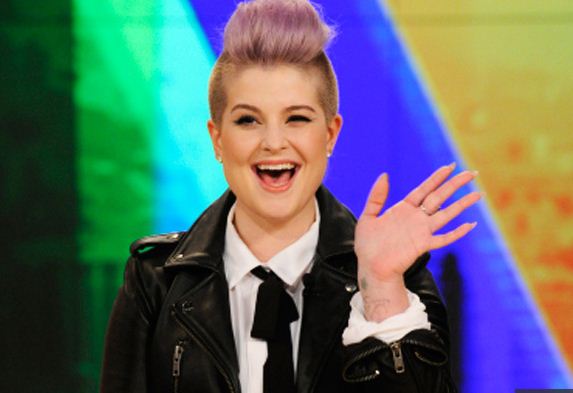 Appalled by the racist nature of her remark, Kelly was forced to justify the comment by a clearly stunned Rosie Perez, who insisted: "There's more jobs than that in the country for Latinos, and Latinos are not the only people who clean toilets."

Kelly appeared mortified when she realised her gaffe, saying: "In the sense that…you know what I mean? But I'm saying that in LA, they always… No, I didn't mean it like that! Come on! I would never mean it like that! I'm not part of this argument."

Taking to social media in the wake of her television appearance, the presenter wrote: "I want to start by saying I ALWAYS take responsibility for my actions. In this particular case I will take responsibility for my poor choice of words, but I will not apologise for being a racist as I am NOT."

Kelly, in no uncertain terms, acknowledged the impact her words may have had, saying: "I wholeheartedly f*cked up today. I don't want to bullsh*t anyone with lame excuses."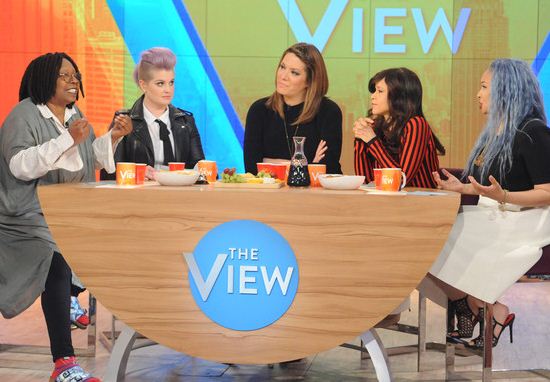 Lamenting her delivery, Kelly wrote: "I should have known better as I was on The View and it was live. I've learned a very valuable lesson."

Seeking the positive, Kelly finished by writing: "It is my hope that this situation will open up a conversation about immigration and the Latin community as a whole. By the way I clean my own f*cking toilets."

We wonder if there will be any further fall-out as a result of Ms. Osbourne's poor choice of words.