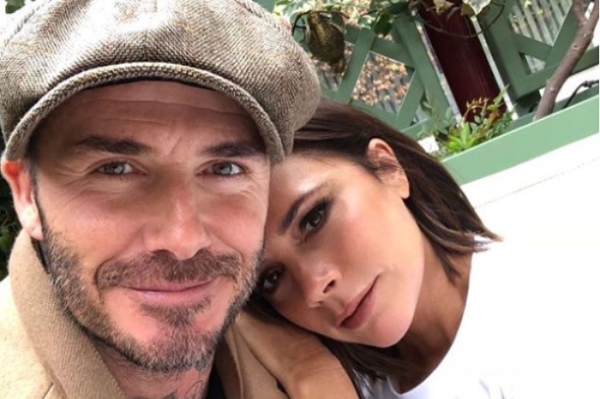 David and Victoria Beckham will be celebrating 20 years of marriage next year, but people continue to doubt their relationship.
The couple were swarmed with divorce rumours earlier this year but they blew them off with style.
David has since commented on his relationship with Victoria in an interview with Lisa Wilkinson.
The dad admitted that they have their bad moments, like every other couple.
"When you've been married for the amount of time that we have, it's always hard work," David said.

"It becomes a little more complicated," he added.
Victoria previously commented on the divorce rumours in an interview with British Vogue: "People have been making things up about our relationship for 20 years, so David and I are pretty used to ignoring the nonsense and just carrying on as normal."
She added: "We both realise that we are stronger together than we are as individuals."
The fashion designer continued: "Would either of us be in the position that we are in now had we not met and been together all those years ago? It's all about the family unit."
"We are much stronger the six of us than we would be if we were individuals. We respect that family bond and that is key."
It seems like Victoria and David are completely immune to all the rumours, speculation and hearsay, and they're too right.

You have to admire both David and Victoria's honesty. No relationship is ever perfect, whether you've been together for two years or twenty years.