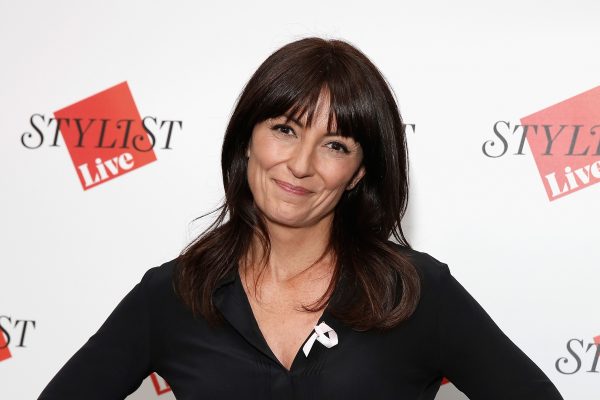 One of the nation's favourite TV presenters turned fitness guru has opened up about how her past battles with addiction are aiding her in light of her divorce.
Davina McCall announced her separation from husband of 17 years, Matthew Robertson last November and has said her past struggles with alcohol and drug addiction have only made her stronger in the face of their marriage breakdown.
The 50-year-old spoke frankly to Red Magazine, about how losing her sister, the strained relationship with her mother and her past addiction issues has motivated her in times of trial and tribulation.
"When I think of all the stuff with my mum in my childhood, the drugs and the alcohol, my sister dying… All those make you think, 'Throw anything at me, I'll be OK.' It might be hard, but I do feel I could deal with anything." McCall said.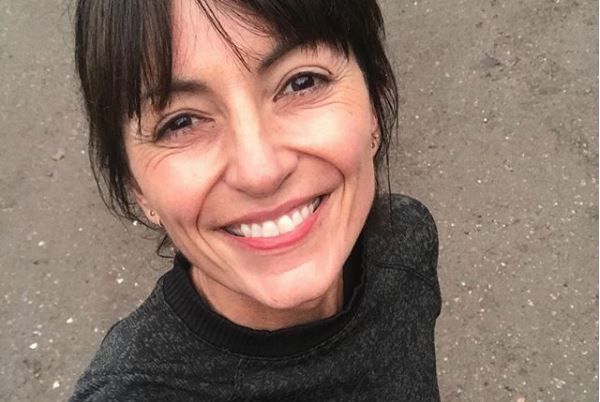 The TV host has always spoken openly about the trying relationship she had with her mother Florence Kock, and in August 2012, tragedy struck the family as her sister, Caroline Baday, gained her wings as she lost a battle with cancer.
The presenter went on to highlight the importance of these tough experiences as they will provide you with tools to get through the hard times.
"You need to experience difficulty to learn how to be resilient. If you haven't, the minute you do it will hit you like a freight train as you've never been given the tools to deal with it," she added.
Davina and Matthew have three children together, Holly, 16, Tilly, 14, and 11-year-old Chester.
The host is now a huge advocate of the fitness lifestyle and is working on reaching her goal of becoming a personal trainer. The star took to Instagram to celebrate achieving her level two, with the next step of becoming fully qualified.
The former Big Brother presenter has previously opened up about changing her diet. She made the decision to cut out sugar from her diet when her sister had a health scare a number of years ago.
Davina said her addiction to sugar was concerning, and giving it up was one of the greatest decisions she has ever made. She told the Daily Mail: "The benefits of cutting out sugar are ridiculous. I feel full of energy, I smile more, my libido has improved... I walk around the bedroom naked."