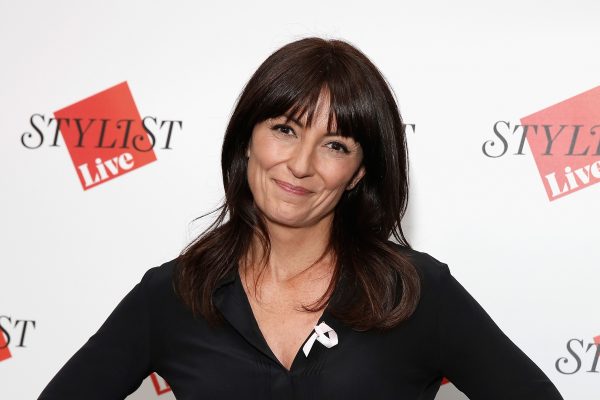 Davina McCall has been happily married for over 17 years now. The TV presenter has opened up to Red about the key to a successful marriage. We think you'll be surprised by what has helped her relationship blossom over the years.
Davina believes there are numerous ways to amend a damaged relationship. Every couple goes through their ups and downs, but there is one thing that has helped Davina and her partner Matthew Robertson cope with their troubles.
A simple kitchen appliance has helped settle their heated rows and marriage woes. Davina shared, "You get an egg timer and you each take three minutes to say how you're feeling."
She admitted that they can only sit down and listen when the other person is talking. Nobody is allowed to talk back or argue with the other person's point of view.
She explained that when the other person has their three minutes they can respond to what their partner has said.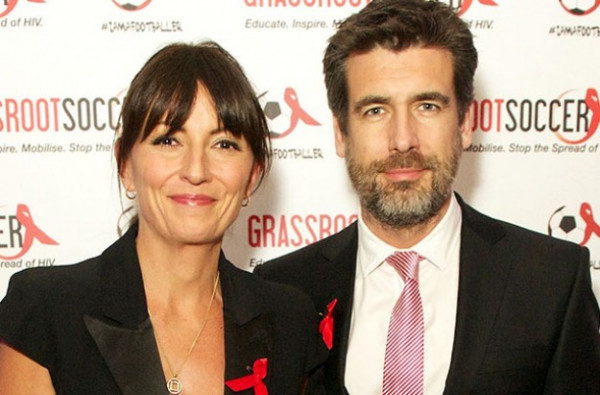 Davina has encouraged couples to do this routine to prevent arguments, "Doing this, back and forth, for at least half an hour– even if they've run out of things to say, it helps." When you have run out of things to say Davina recommends sitting in silence until the timer goes off.
She believes that bottling up your feelings can damage your relationship. This exercise can help both people in the relationship clear their minds and express their concerns. She stated, "Always try and talk about how you're feeling."
She said getting things off your chest in a calm manner is the best thing to do, shouting and bickering will only cause more problems in a relationship.
She advised couples to hold eye contact when they're expressing their feelings. She said, "It makes the person talking feel heard and seen and it will create an atmosphere of feeling sympathetic towards each other."
The former Big Brother presenter recently admitted that menopause has made her feel sexier. She turned 50 this month and while many women dread this age, she has embraced it.
Davina admitted that she loves her body more than ever before. "I feel, in a funny way, it's almost more attractive that I can't have children because now I don't need to take contraception", she admitted.
The Stand Up To Cancer presenter revealed, "There's a certain friskiness that comes with that. There is a confidence that comes with age."