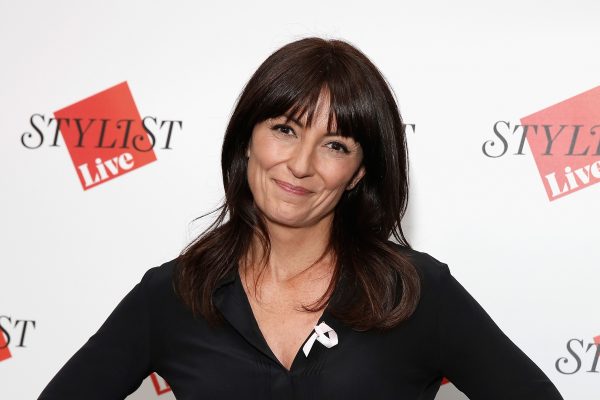 Davina McCall has always been honest about her troubled past. The TV presenter has often opened up about her battles with alcohol and drugs.
The former Big Brother host has revealed the harrowing moment she was forced to tell her children about her problems.
During an interview with Giovanna Fletcher on the Happy Mom Happy Baby podcast, the mum revealed that her children were quite young when she told them she was attending meetings to help with her past addictions.
"I've had to be very honest about my past with the children – especially now they have access to the internet," she admitted.
Davina was extremely concerned that her children would find out about her drug addiction online or through classmates who heard about her problem.
She knew she had to protect her children and had no option but to tell them at a young age.
"I had to be brutally honest quite early on when I thought other kids might talk to them about it," she revealed.
Davina went on to explain that her children always knew that she was going to some type of meeting, but she shared that they were unaware that it was a meeting to help with her drug addiction.
She added, "They grew up with "Mummy's going to a meeting" – they just didn't know it was a Narcotics Anonymous meeting."
Davina had no choice but to tell her children about the meetings, especially with the growing fear of them finding out about it online.
The mum sat down with her children when they were around 10 or 11 and told them about her past, "I'd say, "Mummy had a problem but I stopped a long time ago and these meetings help me stay on the straight and narrow."

We have so much respect for Davina, opening up about such an intense time of her life takes a lot of strength.

The Long Lost Family presenter has now been clean of drugs for the past 25 years.