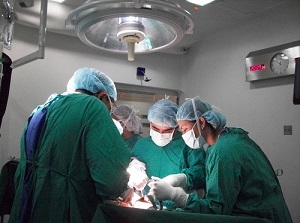 An inquest has heard that a mum-of-three passed away after a hospital cancelled a potentially life-saving operation twice because she had head lice.
Lindsay Swanson was due to undergo a gallstone removal operation at Leicester General Hospital, but was twice sent home due to doctors' fears over the increased risk of infection from minor cuts on her scalp.
The 34-year-old, who was diagnosed with acute pancreatitis, triggered by gallstones, passed away four months after the cancellation of the procedures.
Speaking during the inquest this week, Ms Swanson's partner Lee Dunning revealed that her health went steadily downhill as she waited to undergo the procedure.
"She was very upset. We went home. I treated her hair and it started to fall out. She was not well at all," he said.
Regardless, the doctors have stuck by their initial decision, claiming that the operation would not have saved Ms Swanson's life.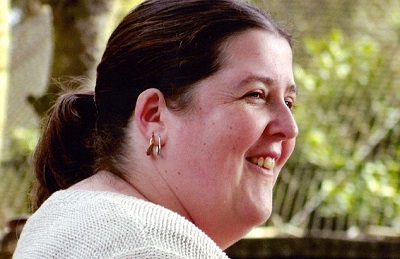 "I don't think there was anything that could have been done that would have affected the outcome," consultant bladder surgeon Matthew Metcalfe told the court.
The inquest continues this week.