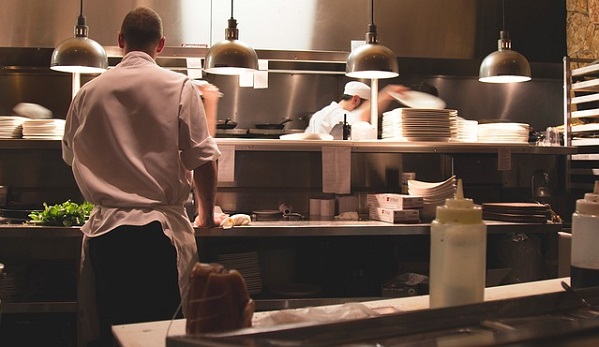 Seven closure orders were issued on food businesses around the country in December 2015, bringing the total number of orders served for breaches in food safety last year to 106.
The Food Safety Authority of Ireland (FSAI) today revealed that, despite a stream of closure and prohibition orders at the end of the year, there was an overall decrease of 6% in orders served compared to 2014.
The following establishments received official closure orders, under the 1998 and 2010 FSAI Acts:
Tom Costello (poultry slaughtering), Old Town Hospital, Limerick
Tasty Bites (restaurant), 281 Hyde Road, Limerick
Sunrise Indian and European Takeaway, Magheraclogher, Bunbeg, Donegal
JDs (delicatessen), Unit 2-3, Rathcoole Shopping Mall, Main Street, Rathcoole, County Dublin
John Doyles (public house - service of beverages not affected), 160-1 Phibsborough Road, Phibsborough, Dublin 7
Dynasty Restaurant, 31 Bridge Street, Skibbereen, Cork
Moonsoon Restaurant, Church Street, Collon, Louth
One prohibition order was served, to Safco Fine Foods Ltd (manufacturer/packer), Unit 4 A, Cookstown Business Centre, Tallaght, Dublin 24.
For more information or advice on food safety, be sure to visit the FSAI's website at www.fsai.ie.