Rachel Weisz might have welcomed her second child not too long ago but she has spoken out about her future plans to expand her family.
And it seems that more babies is not something that is on the horizon.
The 48-year-old welcomed her first child with husband Daniel Craig three months ago and now she says that she is happy with her lot.
She said, "I definitely know there won't be another one. When I had my son I thought I'd have maybe two or three more.''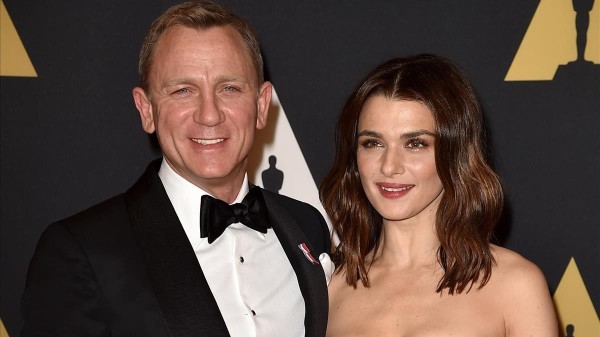 She continued, "But the preciousness of a new life and family means so much more now I'm more mature and older. My son was a miracle and it was an incredible experience.''
She added, "But doing it again now I'm older is very deep and very precious. I am very lucky."
The actor is also mum to 12-year-old Henry from her relationship with director Darren Aronofsky.
So what kind of mother is she to her kids?
She says, "I'm a bit of a pushover as a mother. I'm not super-strict. I love it so I'm a very happy mother."
The family live between New York and London and will be celebrating Christmas in a simple way.
Rachel's parents are from Hungary and she says, ''I grew up Jewish, I didn't really grow up with Christmas, so I don't have any tradition, there's no special plan. We're going to the country but I haven't planned a meal and don't know what we're going to cook.''
She continued, "We'll have a plain old Christmas tree. My son does Hanukkah and Christmas, so he lights the Hanukkah candles every day with his dad, so it's like a mixture."
We're sure they'll have a gorgeous Christmas, doting on their new baby daughter and being together as a family.