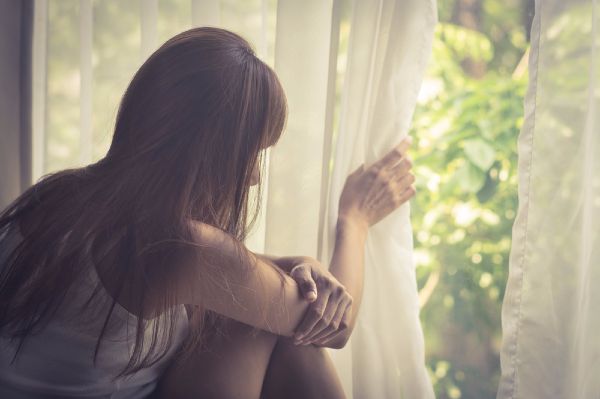 Listen, we all have those days where the stress just gets the better of us, and we honestly think the anxiety could over come us.
And while there is no quick fix for anxiety, there are ways to alleviate the feeling temporarily.
Take it from someone who used to suffer from panic attacks, sometimes you just need to take a step back and remind yourself that you're okay.
These handy tips can help you overcome the stress in just a few moments:
Lavender Oil
A number of studies have shown that essential oils such as lavender can help alleviate anxiety or stress in the moment. Dab a bit on yourself (avoid the yes, though), and relax.
Chocolate (yes, really)
This might be the only time that having a little stress eating moment could benefit you. Chocolate is not just the most delicious treat on earth - it can enhance your mood. Chocolate contains serotonin, which stimulates the brain to produce natural opiates, and can have a calming effect.
Breathe
It may seem like the simplest of things, but deep, controlled breathing can alleviate stress. Focusing on taking deep breaths actually helps to calm you down and get a grip on yourself more easily.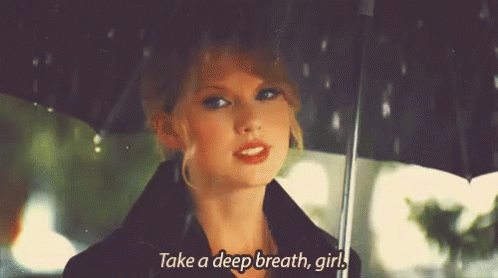 Meditate
Start by closing your eyes and concentrating on taking controlled breaths. Then picture a calm scene that whisks you away from the mental chaos and remain focused on it until you feel a bit of calm relief. Performing this mini-meditation will allow you to re-centre yourself and take the focus away from any external distractions that may cause your anxiety to intensify.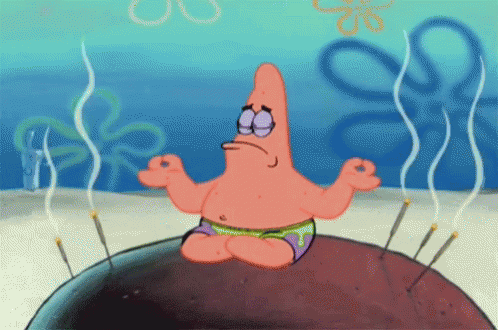 Music, Music, Music
It has been scientifically proven that just five minutes of your favourite music can calm your nerves and make you relax. Prepare to fight off the onset of panic by making yourself a playlist of songs that help you relax before an anxiety attack happens (Johnny Cash is my go-to, FYI).
Most importantly - mind yourselves, lovely mums.