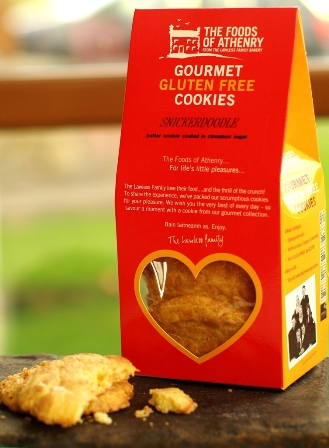 We were recently sent in some goodies from family bakery The Foods of Athenry and we were blown away by their delicious baked goods. The Foods of Athenry is set among the rolling fields of Athenry on the Lawless family farm and strives to create tasty, good quality food with a portfolio of 'free from' products.
The Foods of Athenry specialise in Gluten Free products which have proven to be very popular with their customers. Gluten Free buyers now have a great choice of baked goods without compromising on taste.
Included in the Gluten Free range are Flapjacks, Cookies, Very Berry Hi-Omega Granola, Gourmet Craic'ers, and Lemon Loaf Cake. We tried all of these products (oh what a tough life we have here at MummyPages) and found them to be seriously yummy – a very high achievement for Gluten Free goodies!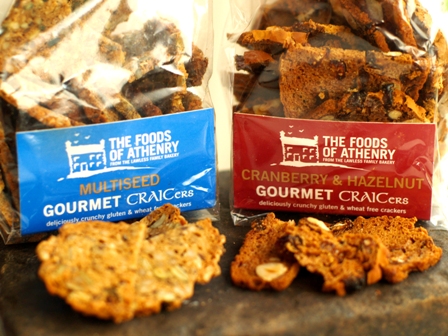 We especially loved the Flapjacks which are available in two varieties – The Works All Butter Flapjacks and Just Oats Flapjacks. We also found the Gourmet Craic'ers to be a lovely snack option that differs slightly from typical Gluten Free snacking. We really enjoyed these on their own but they are also great with some cheese or for dipping (perfect if you are having guests over). The Gourmet Craic'ers are available in Cranberry & Hazelnut or Mutiseed.
The Granola (Irish food Award winner 2011 and a great Taste award winner 2011) is the only granola high in Omega 3 on the market, making it a great food for both pregnant women and new mums.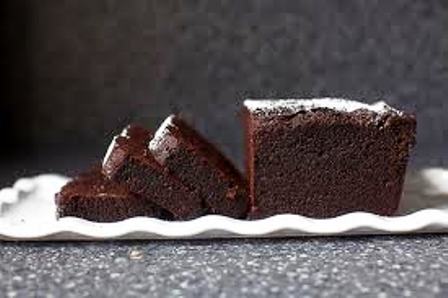 Other products in the Gluten Free range include Very Fruity Cider Cake, Belgian Chocolate Fudge Cake (which we are dying to try out!) and Fruit Tea Brack. The brack is fantastic as a healthy choice cake. It is processed sugar/sweetener and dairy free, with only 100 calories per slice (based on 12 slices).
The Foods of Athenry is an excellent choice for families, especially children, as they consider themselves specialists in food allergies, a common problem with young kids. They recently took out the soya from their Gluten Free range as it is not recommended for children with Autism or other behavioural disorders.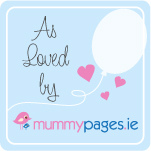 This family business ensures that everything they put into their food is good for their family – and therefore good for your family – but still insist of making great-tasting food. We would highly recommend them here at MummyPages.
The Foods of Athenry is available many Dunnes and Tesco stores. To find a stockist near you, or to find out more about their range, visit
www.foodsofathenry.ie