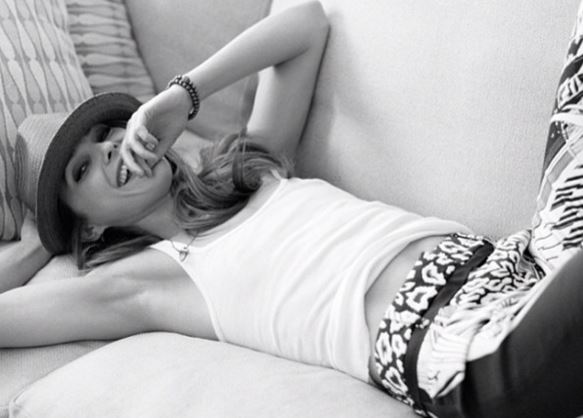 While rumours and speculation regarding a possible pregnancy have surrounded this star couple for a number of weeks, fans of Keri Russell and Matthew Rhys have found themselves waiting with bated breath to learn whether the reports of an impending arrival were indeed true.

Well, it looks like the wait is now over if remarks made by Keri and Matthew's co-star, Noah Emmerich, during a recent press trip are anything to go by!

Noah, who stars alongside the couple in hit show The Americans, confirmed the speculation surrounding the smitten pair, but revealed that Keri's pregnancy would not be written into the much-loved show.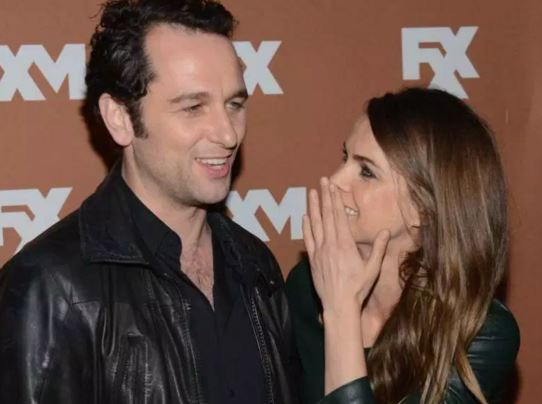 Commenting on 39-year-old Keri's gradually changing physique, Noah told Entertainment Tonight: "First of all, Keri's really petite. It looks like she swallowed a large pea. But yes, we shoot around it."

According to Noah, Keri, who is mum to eight-year-old River and four-year-old Willa from her marriage to ex-husband, Shane Deary, will simply be subject to a little nifty camera work should it be required over the coming months.

"She's always standing behind a huge counter with a toaster on it. No, there's only a few angles where you can see it. It's fixable - just picking your shots," he explained.

Keri, who came to prominence with TV show Felicity in 1998, began dating Matthew in 2013 following the dissolution of her marriage to Shane.