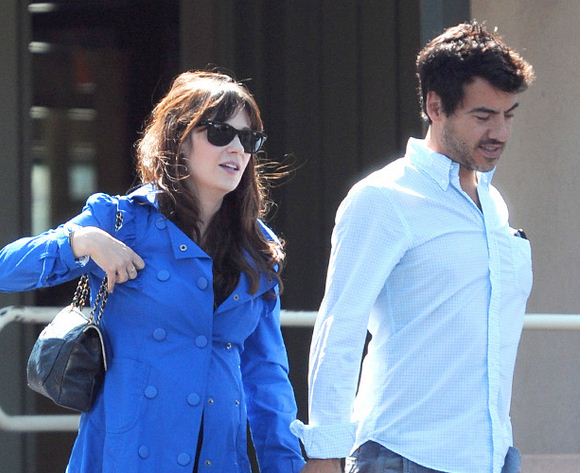 Massive congratulations are in order this morning following the news that much-loved actress, Zooey Deschanel, has given birth!

Commenting on the exciting development, a representative for the 500 Days of Summer actress confirmed that Zooey had welcomed a healthy baby daughter into the life she shares with partner Jacob Pechenik.

35-year-old Zooey, who wed producer Jacob during a private ceremony in the lead-up to their baby's arrival, has yet to release any further details regarding her newborn daughter.

The New Girl star began dating Jacob in 2014 before announcing they were expecting their first baby together last January.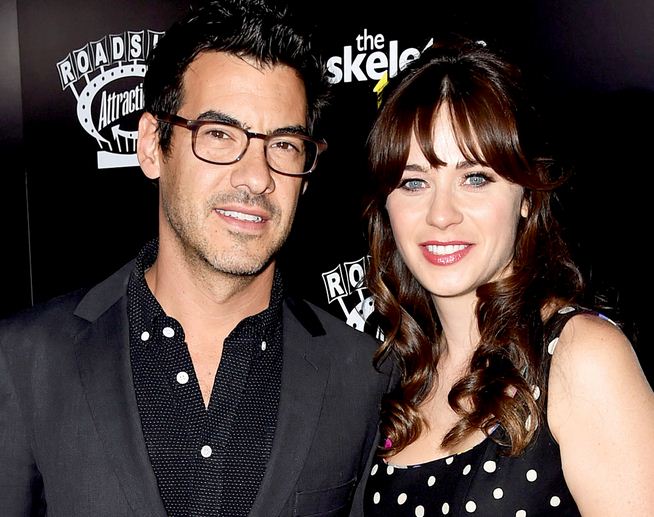 Previously commenting on the impending arrival, Zooey insisted she had no intention of learning the sex of the infant prior to its arrival, telling Jimmy Kimmel: "We are going to be surprised. It's more fun, you know? Make it into a game."

We can't wait to hear what they've chosen to name their little one!

Congratulations, guys!