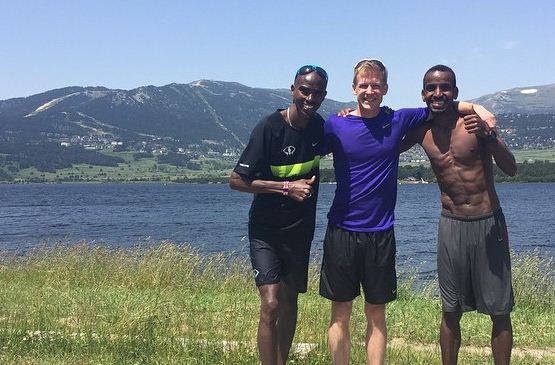 Massive congratulations are in order following the news that much-loved Olympian, Mo Farah, is due to become a dad for the third time.

The double Olympic champion, who is stepfather to his wife Tania's eldest daughter Rhianna, took to his social media channels over the weekend in order to share the wonderful news with his legions of loyal fans and followers.

Uploading an incredibly beautiful shot of Tania which was originally posted by the pregnant mum-of-three on her own Instagram page, Mo made no secret of his delight at the prospect of adding to his family.

Wearing a lilac skater dress which highlighted her changing figure and outlined her beautiful bump, Tania joked: "Gained a bit of weight this summer!"


Lest there be any confusion, Mo's wife of five years finished the adorable post by writing: "Looking forward to the next one #Farahbabyontheway."

Tributes and messages of congratulations have poured in for the lovely family, with one fan writing: "I'm so excited for you guys!"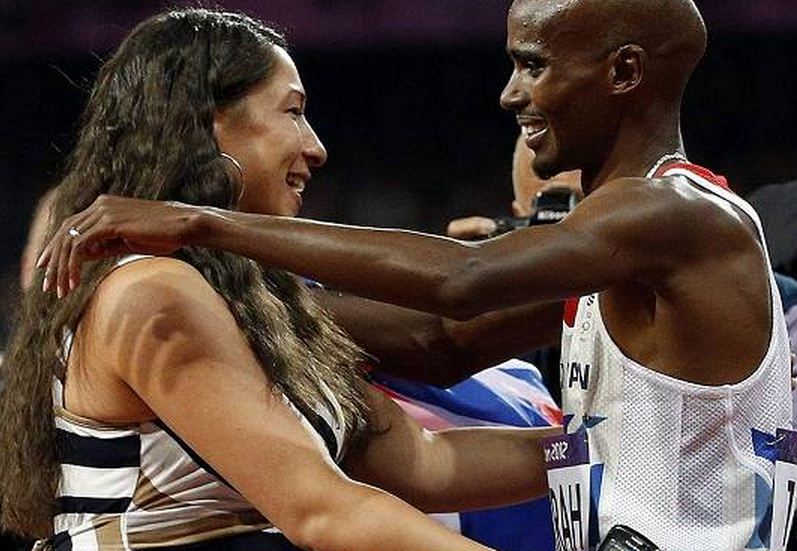 32-year-old Mo, who was crowned Celebrity Dad of the Year in 2013, welcomed twin daughters Aisha and Amani with Tania in 2012.

Congratulations, guys!