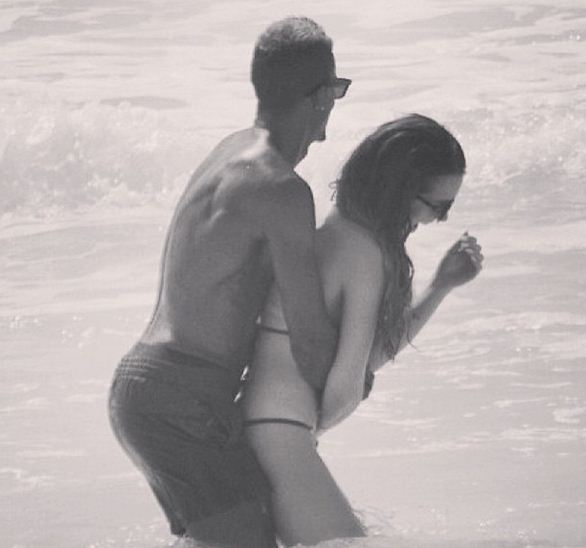 Massive congratulations are in order this evening following the announcement that a much-loved actress has become a mum for the first time!

Former Coronation Street star, Helen Flanagan, has reportedly welcomed a baby into the life she shares with footballer Scott Sinclair.

The actress, who was believed to be two weeks overdue, is said to have delivered her child, whom the couple have named Matilda Jessica Sinclair, on Monday in a Birmingham hospital after being induced.

The 24-year-old actress, who happily shared the ups and downs of her pregnancy journey with legions of fans and followers online, is, along with her long-term partner, unsurprisingly overjoyed by the new arrival.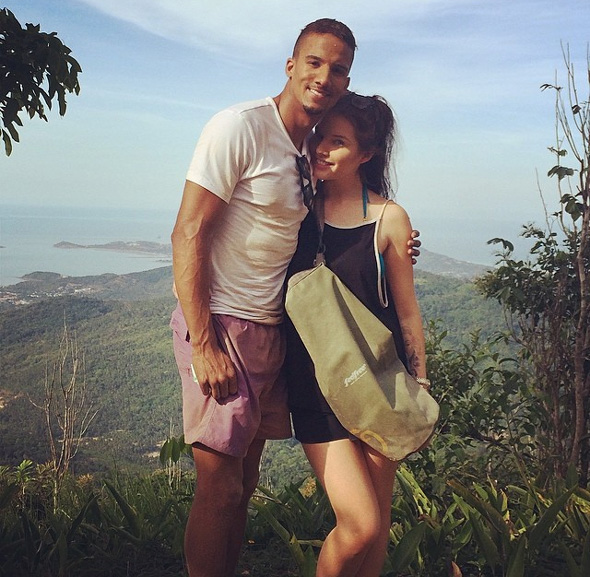 However, according to a source close to the couple, Helen's birthing plan underwent some changes prior to her delivery with the insider revealing: "Helen was hoping to have the baby naturally, but the doctors decided it was best to induce. She is exhausted but doing well."

Helen, who felt strongly she was carrying a little boy throughout her nine month journey, has yet to reveal the sex of the new arrival.

Wishing Helen and Scott all the best at the start of this exciting chapter together!