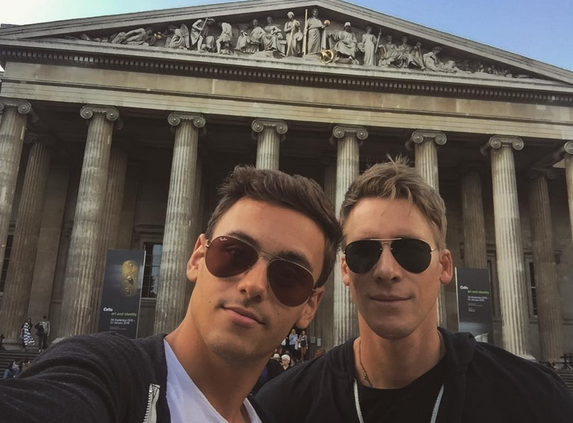 It sounds like massive congratulations are in the order this morning following some wonderful wedding news!

It has been announced that much-loved British Olympic diver, Tom Daley, will be tying the knot with his long-term boyfriend Dustin Lance Black.

The smitten couple, who have faced much criticism on account of the 20-year age gap that exists between them, have successfully silenced their critics with a brief message in The Times' Announcement column.

Foregoing the usual social media route favoured by the majority of high-profile couples today, the pair took to print media to mark the wonderful milestone in their relationship,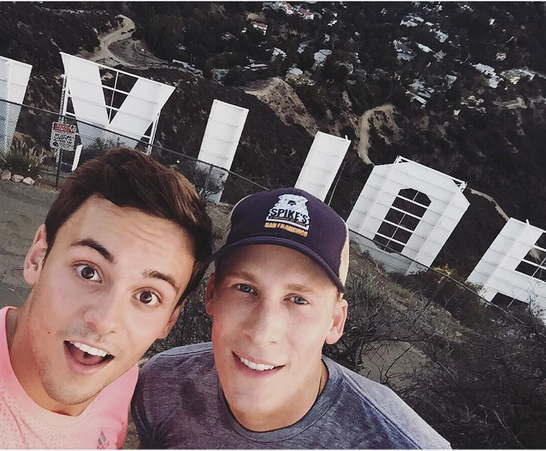 The touching tribute to the couple read: "The engagement is announced between Tom, son of Robert and Debra Daley of Plymouth, and Lance, son of Jeff Bisch of Philadelphia and Anne Bisch of Lake Providence."

The couple, who began dating two years ago, have made no secret of the whirlwind nature of their romance, with Tom once saying of the American-born screenwriter: "It was love at first sight."

Tom, who won a bronze medal for Britian in the 2012 Olympic Games, often shares envy-inducing holiday snaps with his legions of social media followers, so we can't wait for a sneak peek at their honeymoon collection.

We couldn't be happier for them!