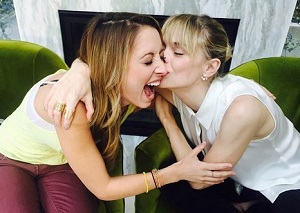 She previously opened up on her heartbreaking miscarriage experiences, so it's only natural that actress Jaime King is embracing the joy of her second pregnancy.
The star, who is expecting her second child with husband Kyle Newman, took to her social media channels to celebrate her pregnancy body and blossoming bump with a stunning bikini photo.
"Pregnancy tip – play dress-up! Summer is coming," wrote the 35-year-old Hart of Dixie star, under the photo.
Jaime's latest post comes just weeks after she shared a topless photo, declaring herself to be an 'advocate' for positive body image for women everywhere.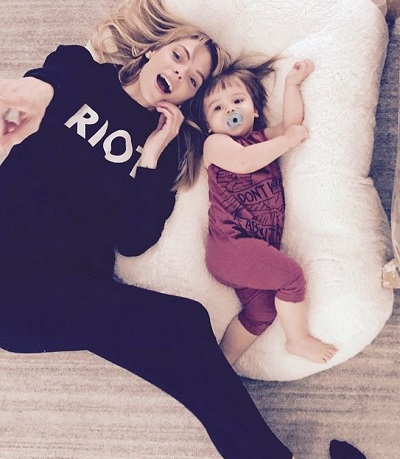 Opening up on her decision to share the photo, the star told People magazine: "To me, it wasn't racy or sexy. The reason why I posted that photo was as an advocate and as an activist for women's bodies."
Jaime, who is already mum to 17-month-old son James Knight, previously opened up on her devastating experience with miscarriage, having suffered five tragic miscarriages.
She announced back in February that she is expecting her second child.
She is looking fantastic, and we are so delighted to see how healthy and happy she is feeling right now.