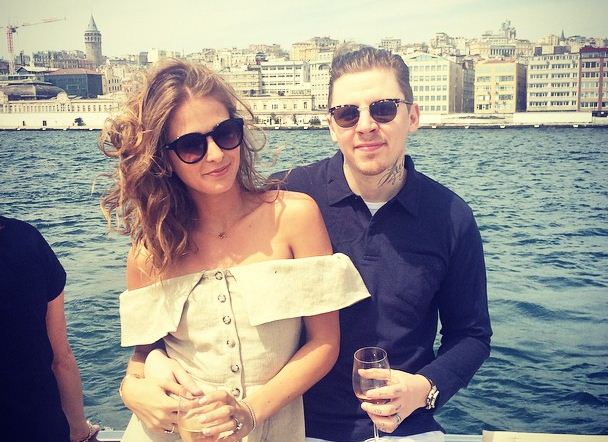 It looks like fans and followers of this high-profile couple are very eager for the pair to start a family together if this recent Instagram saga is anything to go by!

Music star, Professor Green, sent Instagram users into a tailspin last night after he shared a photo of wife, Millie Mackintosh.

The couple, who have been plagued by rumours of divorce in recent weeks, played down the speculation by announcing they had some very special news to share.

Uploading a snap of Millie gently cradling her tummy, the popular rapper wrote: "We have an announcement to make..."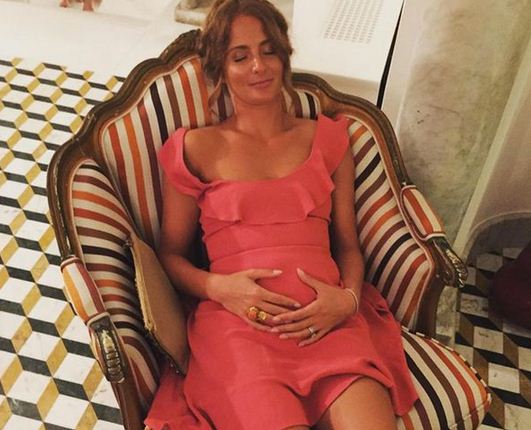 Fans of the couple understandably jumped to conclusions and assumed Millie was expecting the couple's first child, but it looks like her husband was simply getting up to mischief on a boring Tuesday night.

After messages of congratulations flooded in for the couple, Millie's husband shared yet another snap of the reality TV star, but this one was a little less touching.

With her middle finger up, Millie grinned into the camera in a snap which her husband captioned: "Millie is pregnant... With a food baby."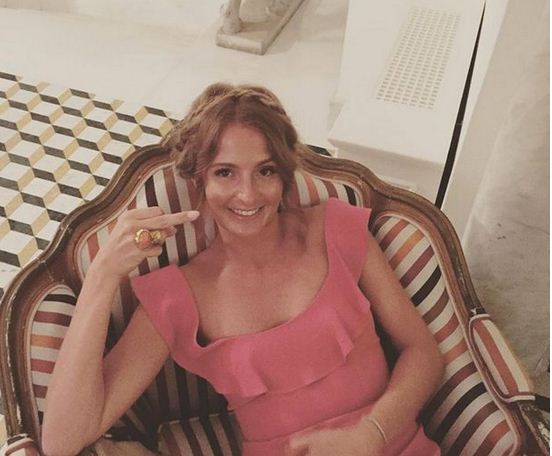 The couple, who must be drained by rumours and speculation that their relationship is on the rocks, obviously decided to parody the numerous false reports circulating about themselves.

And by the looks of things, it worked. What a pair of jokers!