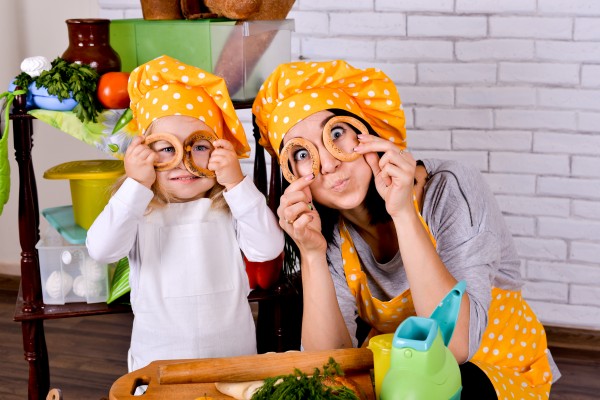 Kids love the fun of baking - and, more importantly, the delight of eating what they've made afterwards!
Teaching your children to cook is an invaluable life skill – everyone needs to eat, and eat well.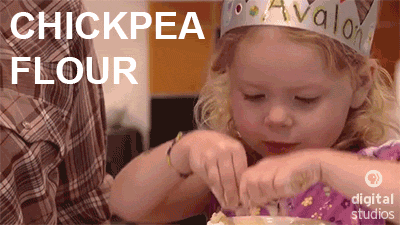 Investing the time when they are young is not only fun and a great way of keeping them occupied, but it is a perfect opportunity for them to learn about the variety of nutritious food available.
So, if you have a little chef in-the-making, why not get them involved in the kitchen and make these six simple recipes today?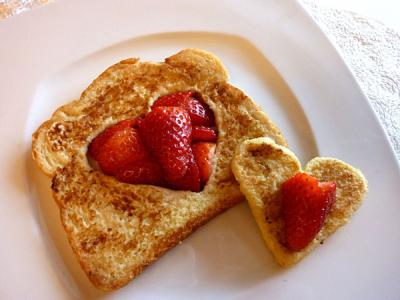 1. Kid-friendly French toast
There's no better way to start the day than with a good breakfast! This kid-friendly French toast is the perfect way to get them excited about cooking. While you wouldn't want them to eat this every day, it is the perfect weekend treat.
Total time: 20 minutes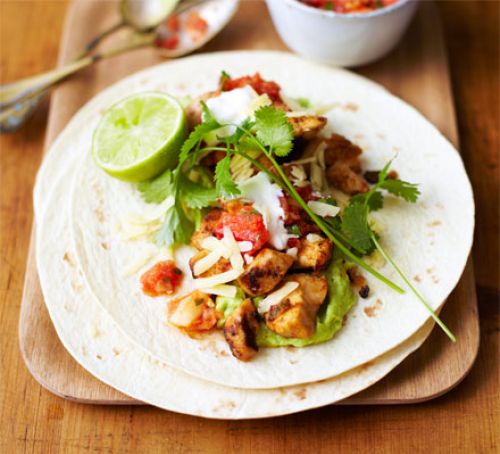 2. Fajitas
Mexican food is just so tasty, and these simple but delicious fajitas are the perfect meal to make with your little one. What could be simpler than teaching them to chop vegetables with age-appropriate equipment, getting them to mix and mash? They will love it.
Total time: 35 minutes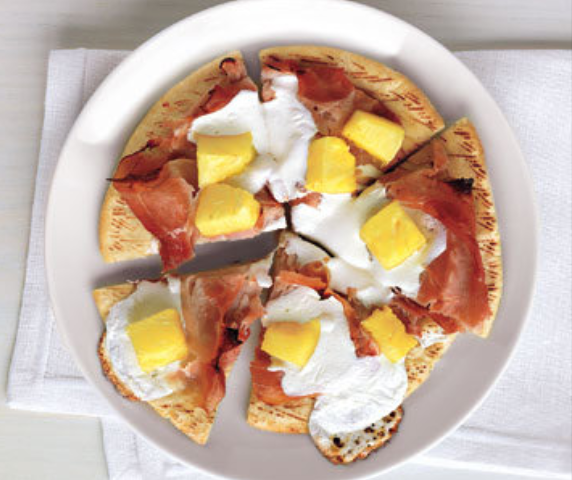 3. Ham and pineapple pitta pizzas
Who doesn't love pizza? This quick and easy recipe is perfect if you are short on time. With four simple ingredients and 10 minutes in the oven, your child will love you for teaching them how to make this. No doubt it will become their number one go-to quick meal in the future.
Total time: 20 minutes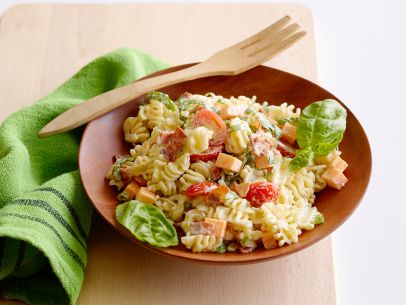 4. Pasta salad
This tasty pasta salad is the perfect way to introduce pasta dishes to your little chef. You will need to help them to boil the pasta and cook the bacon but, apart from that, this recipe is very straight-forward for the kids to put together. A little chopping, mixing and stirring, and they will be feasting in no time.
Total time: 35 minutes
5. Spaghetti with meatballs
A true family favourite; there couldn't be a simpler way to get your kids involved with the cooking. Italian food is all about getting the family around the table, and this hearty dish is sure to do just that. Serve with some garlic bread to complement the dish.
Total time: 45 minutes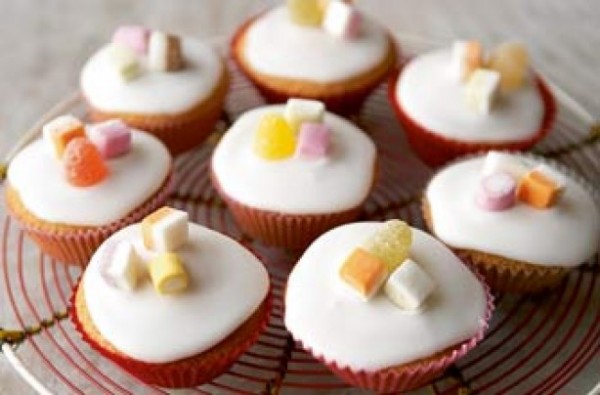 6. Iced fairy cakes
What better way to spend an afternoon than baking with the kids, and then sitting down to a nice cup of tea to enjoy their produce? Mary Berry is a queen when it comes to cooking, and she has baking with her grandchildren down to a fine art. These iced fairy cakes couldn't be simpler to make.
Total Time: 30 minutes