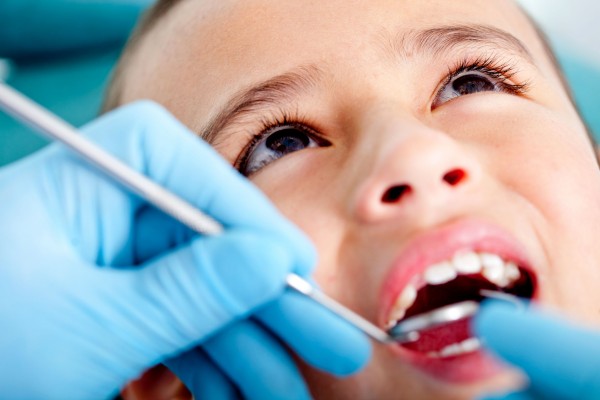 Experts are calling for improvements to the oral health programme for preschool children.
The Irish Dental Association is also asking for regular school screenings for primary school children to be restored, after a new study showed that a large number of children under the age of five were in need of extractions under general anaesthetic.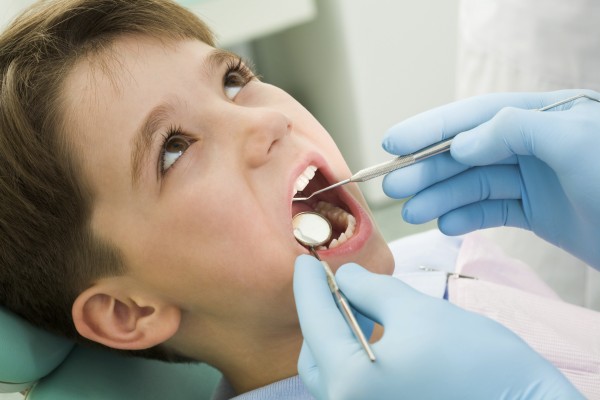 The study found that some children were in need of as many as nine teeth extractions, at a cost of €819 per patient.
That price was found to be nearly eight times what it would cost to introduce a sufficient oral health programme.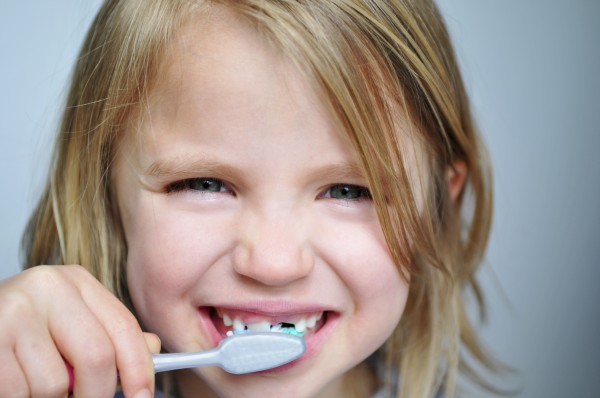 "The first and most important point to make is that too many children in Ireland are having teeth extracted under general anaesthetic," HSE Dental Surgeons group president, Dr Michaela Dalton, told The Journal.
"We believe the number is well over 10,000 every year."
The findings have led to the Irish Dental Association calling on Health Minister Simon Harris to introduce changes for children under 12 to prevent the need for such extreme measures.