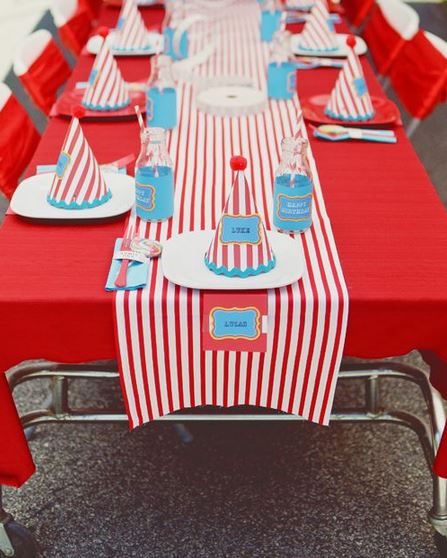 Making your home look special for your child's party is one of the best parts for your little one. Blowing up balloons, dressing up and making decorations all have the makings of fun childhood memories.
Here are a number of options to help you design your party - each one suited to different budgets.
The theme
Specific
Lots of children have specific shows or characters they love but just remember that decorations and costumes will be more difficult to find when the theme is very specific, so it's best suited to mums with a little extra time.
General
A theme like 'animals' or 'superheroes' is fun and general enough that it won't be too difficult to create.
No theme
Who says a party needs a theme? A few balloons and a Happy Birthday banner will make the occasion festive.
Decorations
Elaborate
Depending on your theme, there are a number of party shops where you can buy impressive decorations from wall hangings to inflatable props.
DIY
We're big fans of crafty solutions, especially when we can involve the kids. Spend a Saturday afternoon making paper chains, party masks, bunting and themed props for your party. All you'll need is a good stock of craft supplies and some imagination.
Simple
Balloons, a banner and some cute paper cups and plates can easily create a party atmosphere.