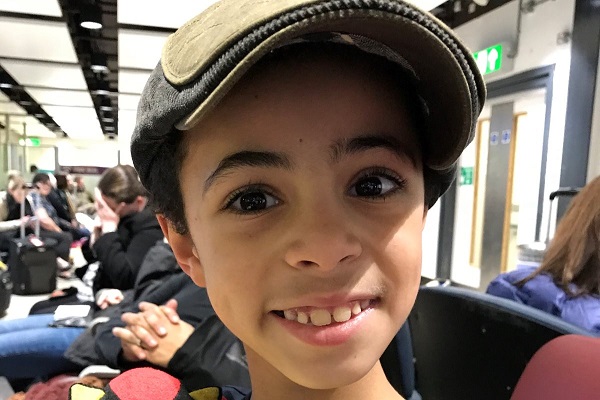 One mum has bravely shared her son's devastating diagnosis in the hope of raising funds for her little boy.
She revealed that her son Dylan was diagnosed with Duchenne Muscular Dystrophy in July 2017. Unfortunately, there is no cure for the rare muscle-wasting disease.
Terri Walsh opened up about the day they found out the heartbreaking news, "I felt physically sick and my heart was racing. I struggled to concentrate on anything and I became overwhelmed by shock at the thought of my precious boy having such a cruel disease."
Duchenne Muscular Dystrophy is a progressive muscle wasting disease that will eventually affect Dylan's entire body. His lower limbs will stop working first, then his upper limbs and his heart and lungs will be affected along with other complications. He will soon have a life in a wheelchair with restricted movement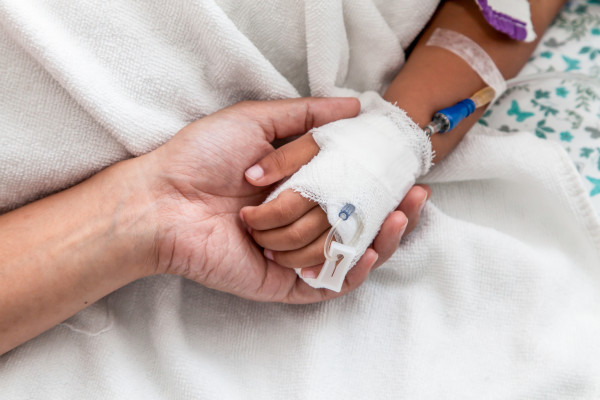 Dylan hasn't let his condition take control of his life, "Despite all of this Dylan is happy. He is handsome, tactile, funny and charming. He loves his family and doesn't let anything faze him."
His mum wrote: "Dylan is special to lots of people. He is a son, grandson, brother, nephew, uncle…yes an uncle and a friend."
The family have grown stronger since Dylan's initial diagnosis, and are now more determined than ever to support and care for the youngster.
"We decided to move from our home in Ireland to England where we believe Dylan currently has the best chance. his has meant as a family we are separated. My husband continues to live and work in Ireland and frequently travels back and forth to England to be with us."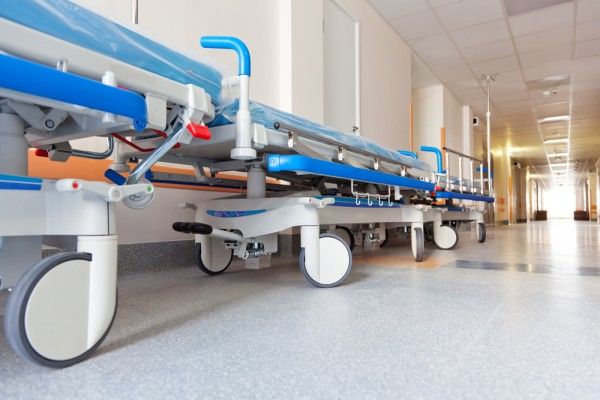 Dylan is due to receive treatment in England soon, but there is also an option for him to take part in clinical trials. "This is not available to him in Ireland and his only hope of a cure."

With his needs due to increase over time, Dylan and his family need plenty of support.
Terri has started fundraising for her dear son so he can have the best care but also so she can contribute to research that will not only benefit her son but other children as well. Donations raised will be used to fund Dylan's care, specialised equipment and Duchenne Muscular Dystrophy research.

"We are determined! We are strong! Determined for Dylan," she added.

Click here to help support Dylan and his family.