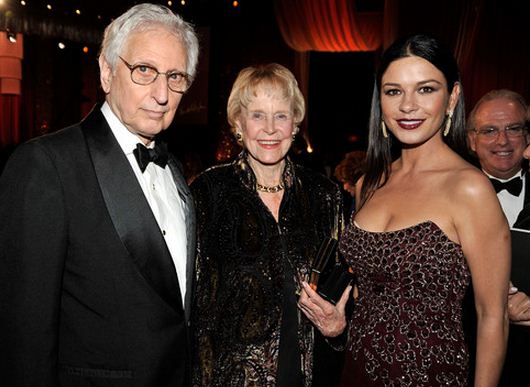 Our hearts go out to the extended Douglas family this weekend following the news that 92-year-old actress Diana Douglas has died.

The mother of Hollywood legend Michael Douglas and ex-wife of Kirk Douglas ultimately lost her battle with cancer on Friday at the Motion Picture and Television Home in Woodland Hills.

Diana, who enjoyed much acclaim during a long and successful career in film, television and theatre, was mum to Oscar-winner Michael Douglas and his film producer brother, Joel.

Following her divorce from Kirk Douglas in 1951, the much-loved Diana went on to marry actor Bill Darrid in 1956 and the pair enjoyed a long and happy relationship until Bill's demise in 1992.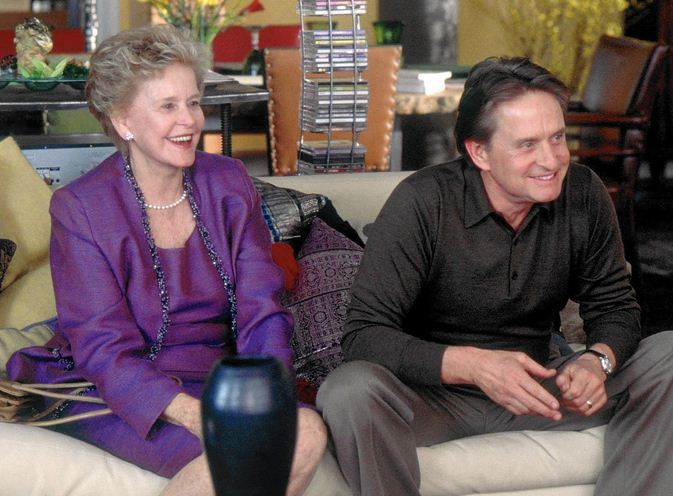 Commenting on the impact the divorce had on her children, Diana once said: "I know Michael has said since being an adult that he was always very grateful that we never did badmouth each other. Sometimes we probably wanted to. And also, I think that after Kirk got married to Anne, she made it very much easier, because she and I cooperated very much in terms of bedtimes and what they could watch on television and that kind of thing."

Ten years after her second husband's death, the Bermuda-born actress married Donald Webster, who survives her.

According to Variety, a memorial service will be held in Diana's honour in LA, but the date has yet to be announced.