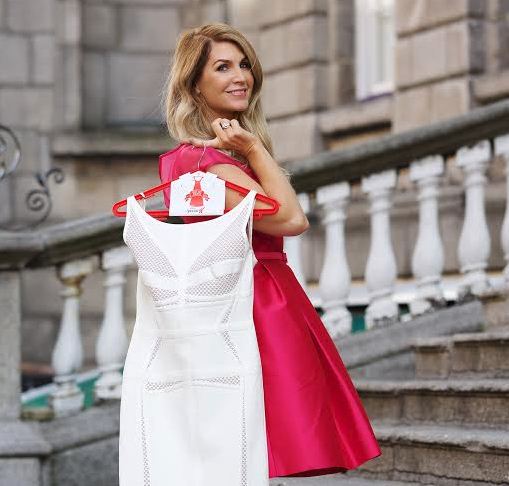 Let's face it, almost every single one of us has at least one dress hanging in our wardrobe which still boasts its' original price tags.

Whether we changed our minds or simply forgot about it, it's a real shame to let it gather dust among our other more valued frocks, right?

So why not do your bit for Down Syndrome Ireland and other fashionistas by donating it to the Buy My Dress campaign?

Yvonne Connolly and The Down Syndrome Centre, in conjunction with Kellogg's Special K, are urging the women of Ireland to take stock of their dress collection before donating one (or more!) to a very worthy cause.

Not only will you be helping to revamp the wardrobes of like minded women, but you may just find a showstopper of your own at the actual events taking place around the country on Sunday October 4th!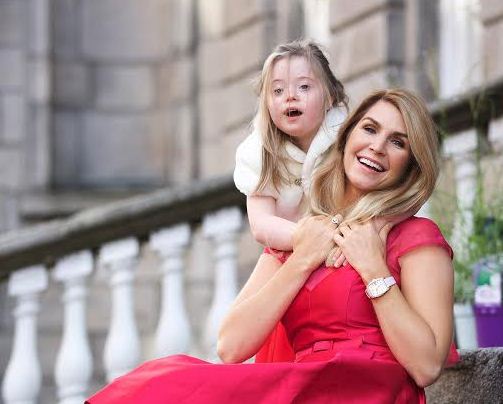 There's nothing more invigorating than stepping into that one perfect dress at a snip of the cost, so be sure to check out this incredible event.

We know what we'll be doing that weekend!

Find out more here!