The Dáil has today passed laws to ban smoking in cars where children are present.
The bill was passed with a unanimous vote today, ahead of the government's Christmas break.
A date has not yet been set for the coming into effect of the measures, however, as it has been revealed that Gardaí will first have to develop an enforcement structure around the new laws.
Speaking after the bill had been passed, Minister for Children and Youth Affairs James Reilly said that the new laws are about the protection of children rather than the punishment of smokers.
"This legislation is a reminder to people not to light up in a car with children present. Where people disregard this reminder, it will serve as a punitive measure," he said.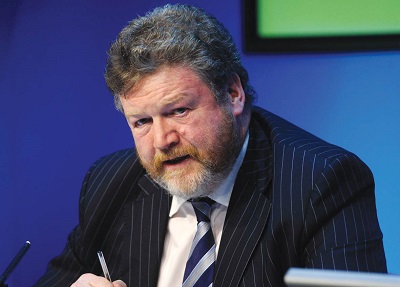 This follows a similar ruling in Parliament in England, with new laws prohibiting smoking in a car carrying under-18s set to be rolled out next year.
Those found breaking the new law, which is due to come into force in October 1st next year, will be fined £50 for the offence.