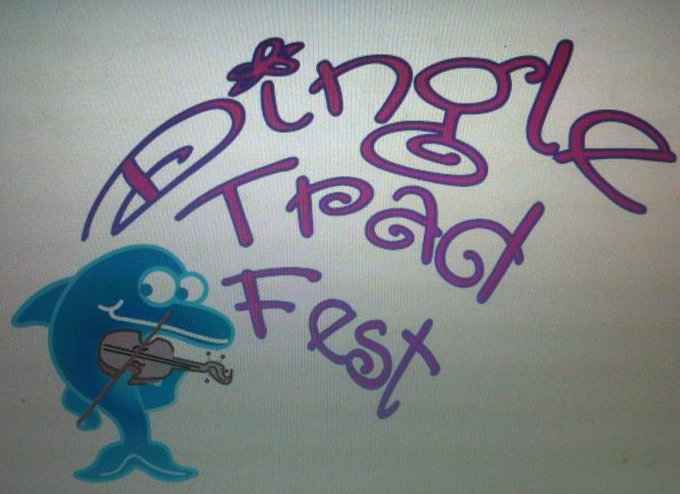 Dingle TradFest is Ireland's newest innovative music festival and provides a platform for both acclaimed performing artists.
Taking place on Thursday, 10th to Sunday, 13th September the festival will see National and International performers showcasing modern and original talents within the more traditional environment of the Dingle Peninsula.
Fun for all the family, there are plenty of lunchtime and night-time concerts as well as a session trail on one of the local mountain ranges.
The goal of the festival is to promote Irish music in a new and unique way and with highlights including Damien Mullane, Seven Glens and Siobhan Manson it is not to be missed.
For more information and the full programme list, click here.