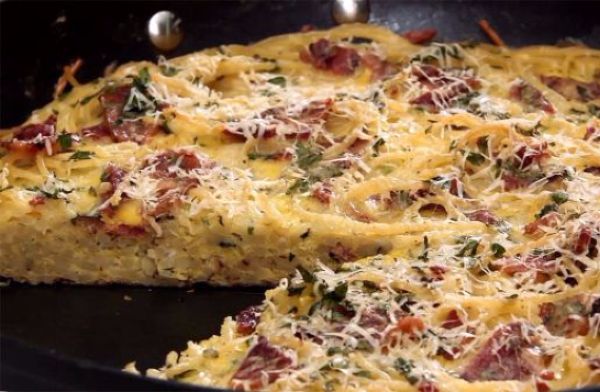 Carb-lovers take note.
Pasta pies are quickly becoming our dish of choice, and for good reasons.
We have compiled a list of some of the most delicious pasta pie recipes out there... thank us later.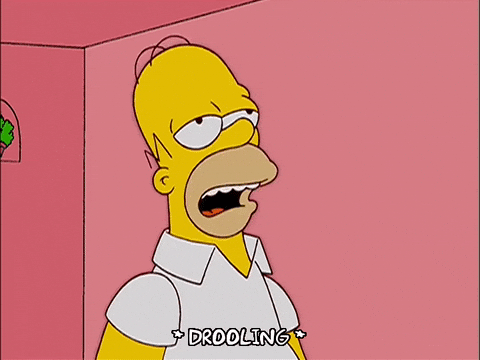 1. Massaman curry mac and cheese pie with ground beef
Anyone else drooling at the thought?
Get the full recipe here.
2. Fettuccine and ground beef pie
A tasty twist on a true classic.
For the full recipe, click here.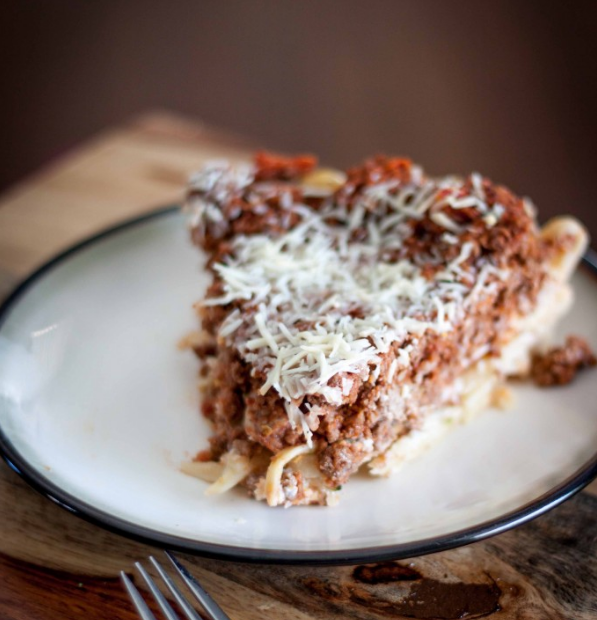 3. Spaghetti carbonara frittata
*heavy breathing!*
Click here and experience the most delicious thing on earth.
4. Butternut squash and gorgonzola rigatoni pasta pie
Pasta and cheese? What more could you want!
Get the tasty recipe here ladies.
5. Baked capresse with zoodles
This little baby is gluten-free... so it's a healthy option!
Get this delightful recipe here.
6. French onion spaghetti pie
A French classic.
Get the recipe here.
Bon Appétit!