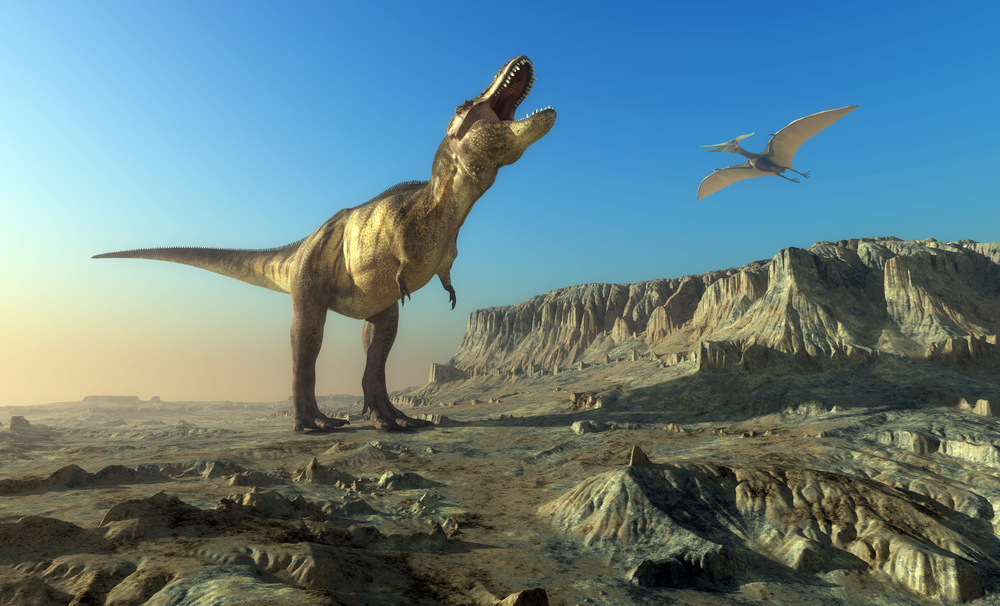 With the recent release of Jurassic World, it's safe to say many of our children have become quietly (and not so quietly) obsessed with all things dinosaur-related.

Whether it's the pterodactyl that takes their fancy or the tyrannosauraus rex which captivates them, you can be fairly certain this is a topic which will interest them for quite some time to come!

So why not make their day by throwing a dinosaur-themed party this summer?!

With a little creativity, you and your gang will create an environment Stephen Spielberg himself would be impressed by!

Here are five easy ways to create the perfect dinosaur party.

1. Invitations

It obviously goes without saying that your invitations should feature dinosaurs!

However, it's up to you how you want to design them! Do you want them in the shape of hatching dinosaur eggs or the monstrous creatures themselves?!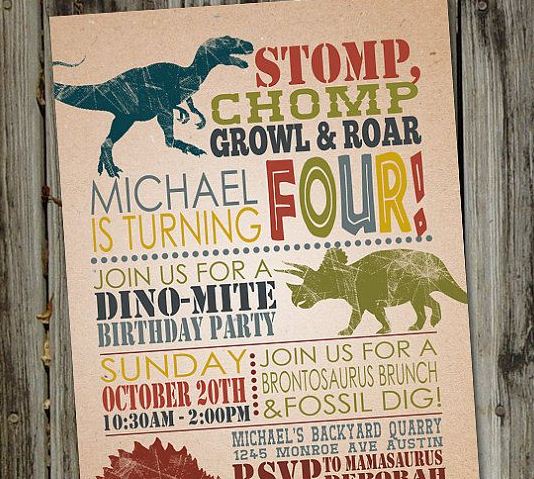 2. Decorations

This is where you can truly shine and set the stage for your shindig!

Scatter dinosaur paw prints cut from card throughout the house, hang artificial foliage around the party area, decorate your home with green and brown balloons and place toy dinosaurs in strategic places!


3. Food

With the right cookie cutter and a little imagination, you can make the perfect party treats in no time!

Serve spherical chocolate snacks as dinosaur eggs, triangular-shaped snacks such as watermelon slices as dinosaur teeth, and jellies and cookies in the shape of the giant creatures themselves!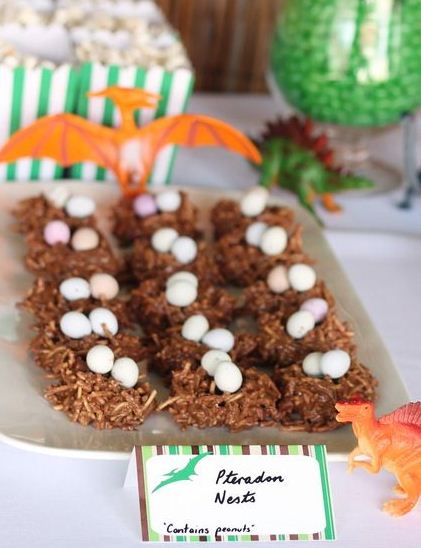 4. Dress Code

Why not suggest your guest dress in khakis if possible?

But whether or not your guests can meet the dress code is irrelevant because you will be providing them with dinosaur masks anyway!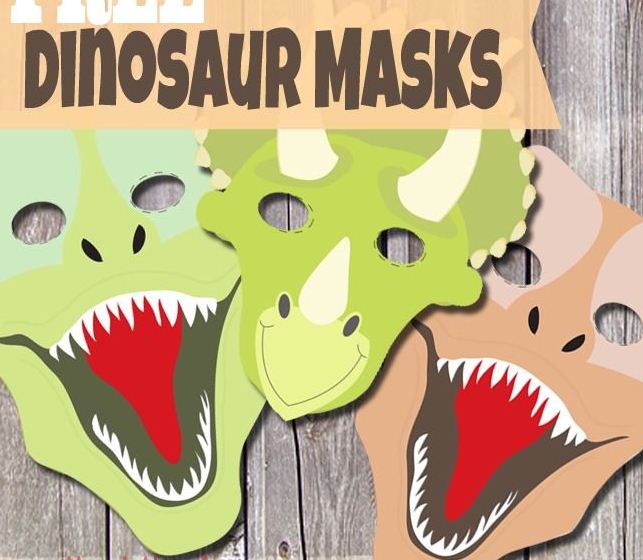 5. Cake

The cake itself doesn't have to be particularly spectacular, so don't panic, but be sure to include some dinosaur toppings!

Even placing miniature dinosaurs on the top is all you need to do!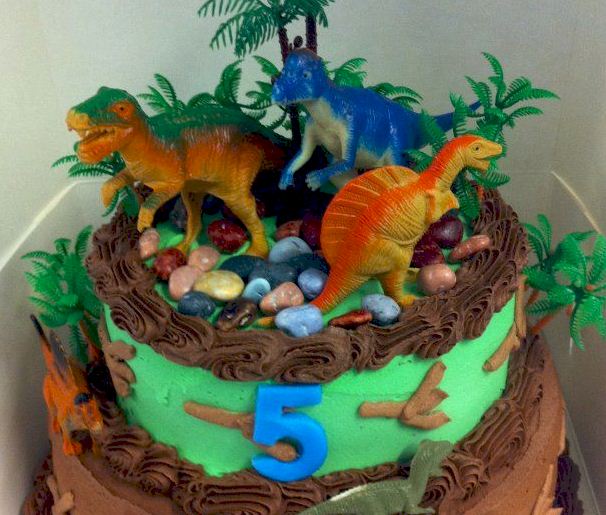 Images via Pinterest