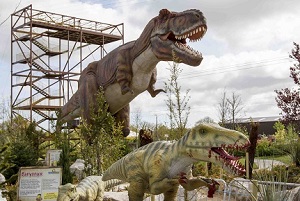 They may not be roaming the wilds like they did so many millions of years ago, but dinosaurs are alive and well at Tayto Park!
The much-loved amusement park in Ashbourne, County Meath recently unveiled its Dinosaurs Alive Exhibition, and it is already going down a treat with children and adults alike.
Featuring animatronic versions of the infamous Tyrannosaurus Rex, Stegosaurus, Dilophosauraus and many more, this incredible display offers a unique and fun learning experience for all the family to enjoy.
This breathtaking and life-like exhibition is the latest in a series of exciting additions to Tayto Park. As well as The Sky Tower – a 10-metre high vertical climb – visitors will also soon be able to enjoy The Cú Chulainn Coaster.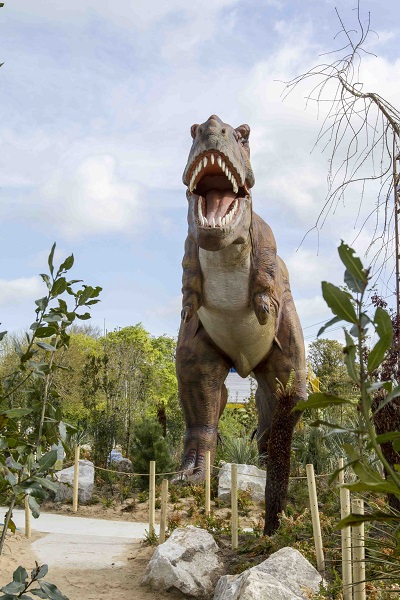 If you're planning a fun-filled family day out soon, it looks as though Tayto Park has everyone's interests well and truly covered.
For more information, check out the website at www.taytocrisps.ie.