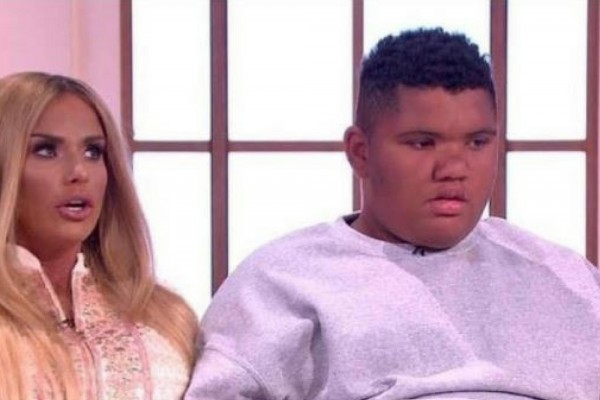 Katie Price is "very upset" after learning that English cricket star Ben Stokes recorded a video of himself mocking her disabled son Harvey.
The former glamour model has criticised his behaviour, calling it "disgusting".
The English vice-captain and a friend filmed themselves on Snapchat repeating an expletive used by Harvey during an appearance on Loose Women and pulling faces.
The cricket player and his friend appear to recreate a segment from the show, with Stokes saying: Stokes says: "Harvey, what do you say when people are being mean?" before saying "Hello you c***".
His friend repeats the phrase as they both laugh.
Ben Stokes 'imitates Katie Price's disabled son Harvey' in video as England star is plunged into fresh controversy https://t.co/XSl8Ur9STL pic.twitter.com/2ggQuoIWPY

— Mirror Sport (@MirrorSport) September 28, 2017
Disabled Harvey caused controversy when he used the expletive on the show to describe what he would say to online bullies.
It's believed the video was filmed in Cardiff on June 6, after England played New Zealand.

A friend of Katie's told The Sun that the mum-of-five was very upset by the video.
"Katie only became aware of this video this afternoon when it appeared online, but she's very upset by it.
"She's got no idea who Ben Stokes is, and she's never met him, so it's outrageous that he would want to ridicule her son like this.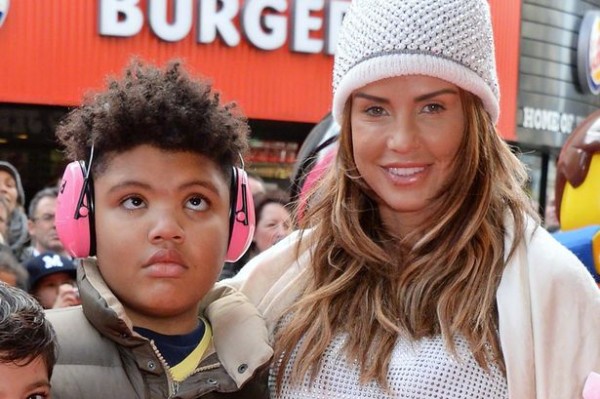 "He doesn't deserve this, and especially not from a man who is in the public eye who should be setting an example to other people".
The pal added: "Katie has made it her mission to speak out against this sort of behaviour.

"She says, 'No joke about Harvey will ever be funny to me' ".
Cricket fans have been outraged by the video which went viral on Whatsapp after Stokes was arrested for getting into a nightclub brawl on Monday.
One fan said: "I thought it was disgusting, a real low. He's a dad himself. You shouldn't mock kids with serious health problems. It's not the behaviour of England's vice-captain either".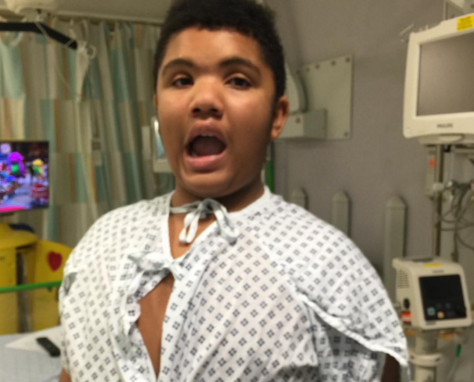 Earlier this year, Katie created a petition to make online bullying an offence, after cruel trolls created numerous memes and photos mocking 15-year-old Harvey.
To highlight the severity of the problem, the businesswoman shared examples of these on her Instagram page, to highlight the abuse her son suffers.
Katie explained she'd decided to take action into her own hands, as reporting and exposing trolls in the past hadn't achieved anything.
She said: "Trolling is a major problem in this day and age. People of all ages and background suffer every day, including my family – especially my son Harvey".