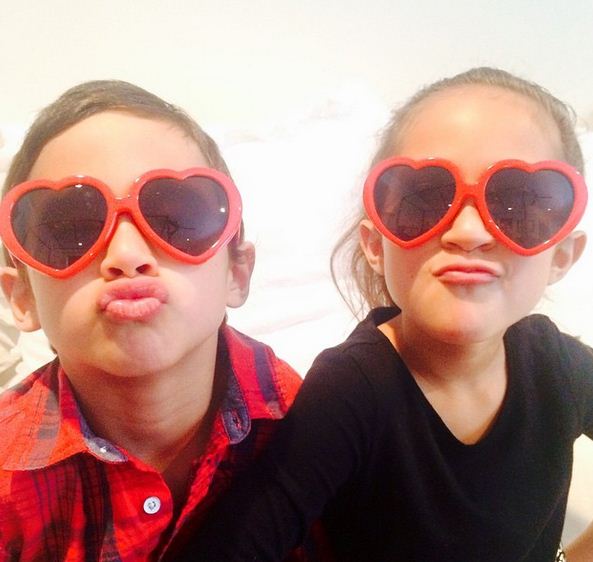 This famous mum-of-two recently opened up about the effect divorce had on her as both a woman and a mother, but it looks like Jennifer Lopez and her ex-husband Marc Anthony are more than capable of putting their past issues aside for the sake of their children.

The singers' children, Max and Emme, turned seven this week and their mum and dad, who finalised their divorce in November last year, were absolutely determined to celebrate the big day as a foursome!

Taking to social media to pay tribute to her son and daughter, Jennifer uploaded a fantastic shot of a grinning Emme and an open-mouthed Max, saying: "Party time!!! HAPPY 7TH BIRTHDAY TO THE COCNUTS!! #thesetwoknowhowto party #twins# LOVE #familia"

Included in the snap is the children's stunning mum and their smiling dad, proving the recent remarks Jen made regarding her ex-husband when she said: "There's still love there and I think that's a big statement for people to see."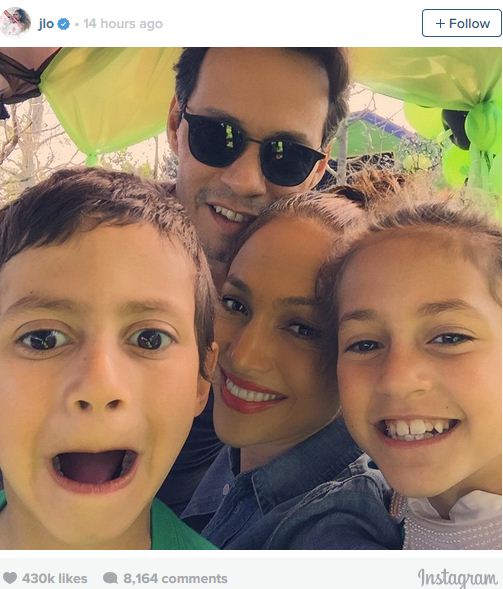 Jennifer insists that there is no animosity between herself and the father of her children, saying: "It says we've moved on and we're healthy... We took this journey and we're better."

What a wonderful tribute to their relationship.

Happy Birthday Max and Emme!