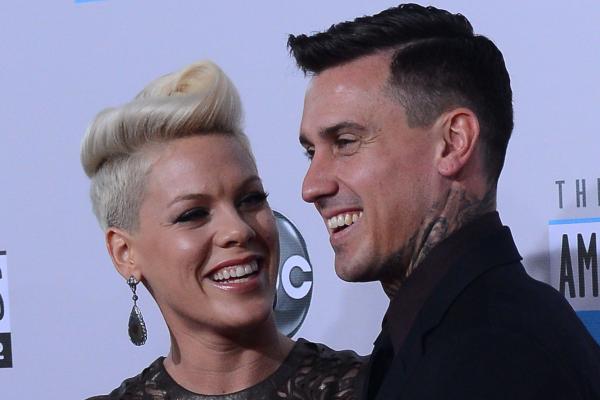 Her inspirational speech at the VMAs stole our hearts. Pink showed the world that she is one bad ass mum when she told her daughter to be whoever she wants to be.
The singer isn't afraid to speak her mind and we love her for that. She recently spoke to the Guardian about her marriage woes and her drama-filled life.
Pink met her husband back in 2001. She proposed to him during the summer of 2005 when she was helping out at one of his races. The chart-topper held up a sign asking Carey to marry her. The professional motocross racer failed to see the sign at first, but when he did he sped off the track and accepted straight away.
The couple, who tied the knot in 2006, have been married for 11 years. However, the True Love singer admitted that their relationship isn't all sunshine and rainbows.
She shared that they continue to have their bad moments, the mum-of-two praised Carey and said he is a perfect father, a kind partner and her rock, but then there are days when she feels the complete opposite.
She said, "I'll look at him and go: I've never liked you. There's nothing I like about you. We have nothing in common."
The So What singer revealed that there are times when she looks at him and thinks, "I don't ever want to see you again."
Their relationship has had many rocky moments, the Just Give Me A Reason star once threw her wedding ring in a swimming pool after a heated disagreement.
Pink, whose real name is Alecia Beth Moore, said it's important to remember why you fell in love with your partner during the low points in your relationship. She admitted that there were days when she thought she'd lose Carey.
She opened up about their private life, "You'll go through times when you haven't had sex in a year. [You wonder] Is this the end of it? Do I want him? Does he want me?"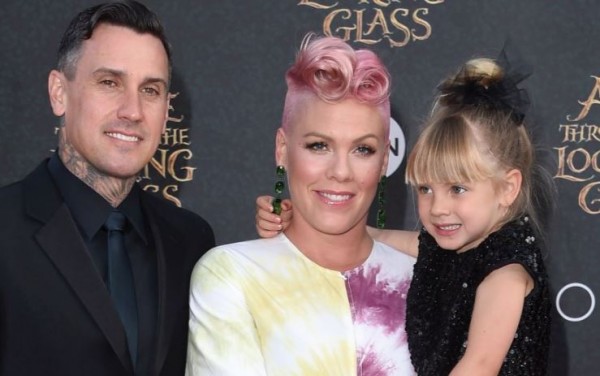 Pink proudly expresses her opinions and stands by her belief that more women should open up about their relationship troubles.
She understands that relationships are a lot of work, marriage isn't a walk in the park and discussing those bad days and difficulties will help women feel like they're not alone.
The Grammy winner explained that you have to make the effort as well as your other half, "Monogamy is work! But you do the work and it's good again."
We applaud Pink for being so frank and honest.