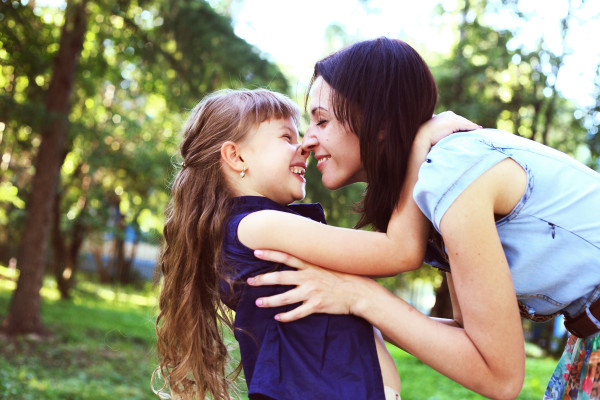 The Mum of the Year Awards is the largest and most recognised national award celebrating mothering, and in its 15th year, has developed new awards to reflect the changing nature of family life in Ireland.
This year, the Woman's Way & Beko Mum of the Year Awards will be honouring new mums, generational mums, those who have overcome adversity, inspirational and transformational mums.
What they have in common is the difference they've made to their partners, families, friends and/or communities.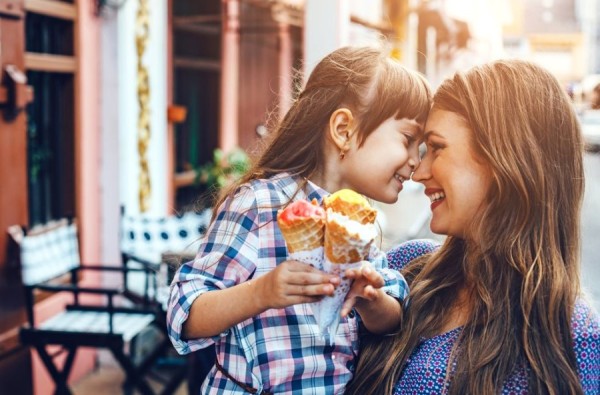 As well as the overall Mum of the Year, Woman's Way and Beko are also seeking nominations for first-time mothers, mums who inspire with their courage, mumpreneurs who are making a difference, mums who reach out through social media to create communities and mums from the world of celebrity, who are great role models.
"Woman's Way has been part of Irish family life for 55 years and it seems fitting that we are also celebrating a milestone birthday of our very special competition," Áine Toner, editor of Woman's Way said.
"We've been honouring Ireland's mums for 15 years and these prestigious awards have gone to some of the bravest, most caring women in the country. We want to shine a light on ordinary women who do extraordinary things across Ireland, and share their inspirational stories in the pages of Ireland's only women's weekly magazine."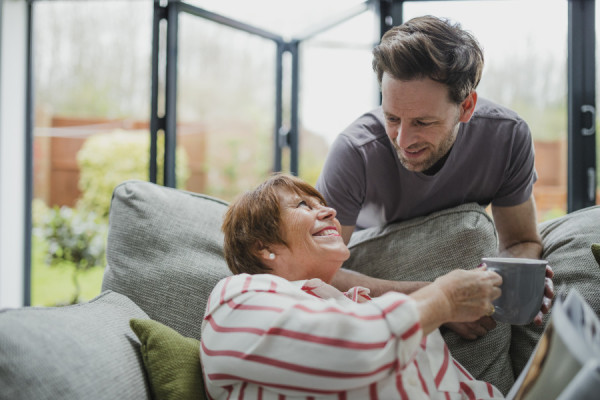 Winners will be chosen to attend a special lunch in the summer and will receive a host of luxury treats worth €500.
Woman's Way and Beko are seeking nominations from anyone who knows an exceptional mum.
She could be your mum – birth, foster, step or adoptive – wife, partner, sister, daughter, friend or a community worker. Is the Mum of the Year 2018 living in your town?
Voting has been extended so you still have time to get those nominations in!
To nominate a mum that deserves recognition, simply click this link.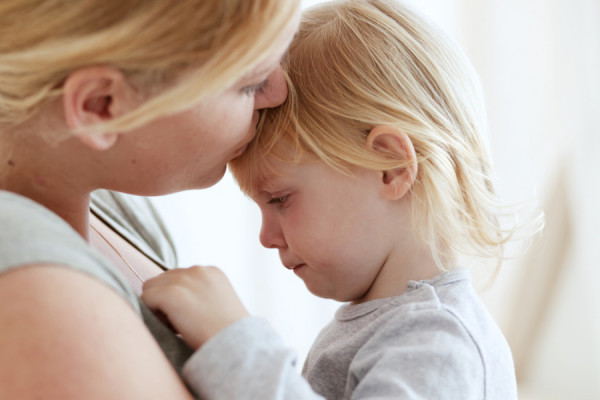 The 2018 award categories are:
1. The Overall Mum of the Year
A nominee who has channelled adversity into something positive, a true role model
2. The Inspirational Mum of the Year
A nominee who has encouraged or motivated others in decision making
3. The Generation of Mums Award
Nominees – grandmother, mother and daughter – who work in the same industry or are involved in similar initiatives
4. The New Mum of the Year
A nominee who has recently become a mum
5. The Transformational Mum of the Year
A nominee who has transformed herself, her family or her community
6. The Mumpreneur of the Year
A nominee who has set up and runs her own business in addition to caring for her children
7. The Social Media Champion of the Year
A nominee who has used social media for the benefit of others – charity or fundraising for example
8. The Celebrity Mum of the Year
A nominee in the spotlight