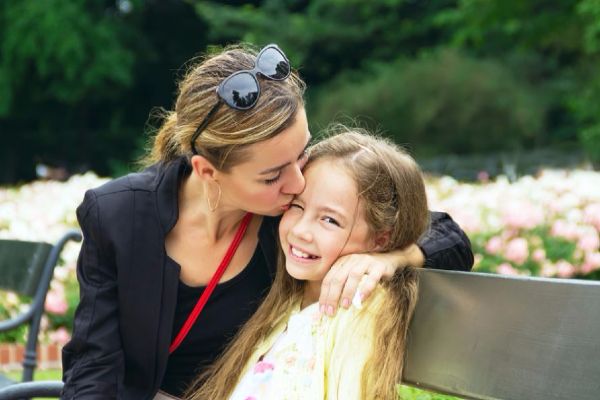 Our mums always hold a very special place in our hearts and lives, but there's something about Mother's Day that makes us want to really celebrate them.
With the annual holiday just around the corner, our national broadcaster wants to do something very special to mark the occasion, too.
RTÉ is going to be shooting a programme in honour of Mother's Day, and they are calling on the inspiring mums of Ireland to share their amazing tales.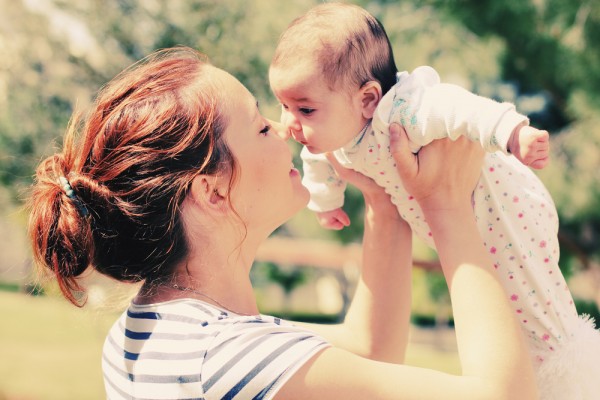 The team is looking for stories of mums who sacrifice; mums who struggle; mums who achieve against the odds; mums who shock; or mums who simply just love.
If you know an awesome mum with an inspiring story, then RTÉ – and we – would love to hear from you.
To get involved, all you need to do is contact our Mum-in-Residence, at laura@sheologydigital.com, and tell us why the mummy in your life should be on the telly!
Go on, she deserves it!