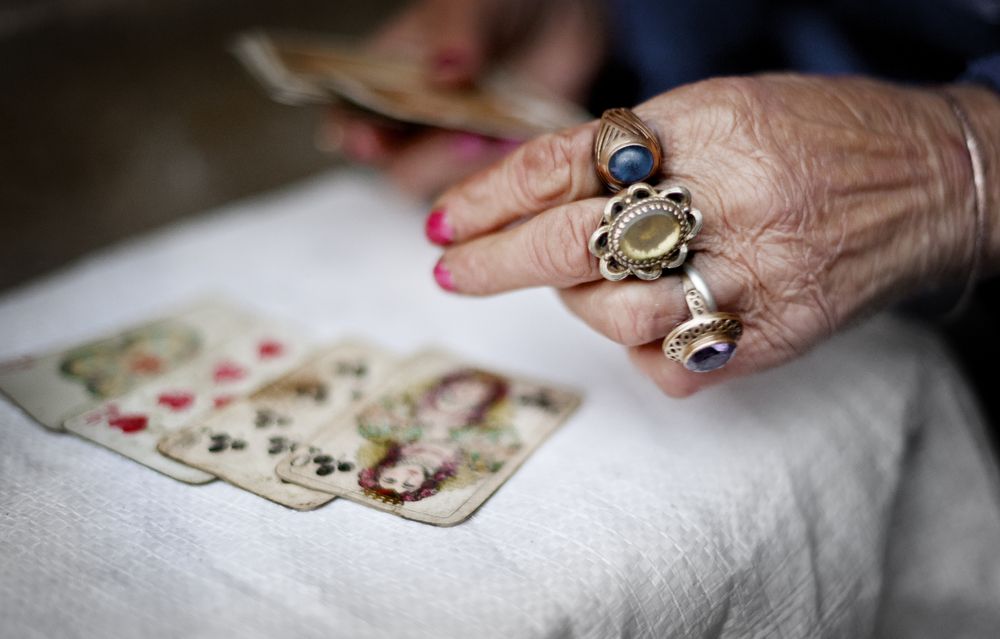 Are you interested in angels? Do you believe in spirits? Or are you just a really curious person with an open mind? If so, this event is for you.
What's the Alternative? has been designed to help people discover what 2015 has in store for them. Run by Woman's Way, the event features a host of well-respected psychics, angel card readers, numerologists and more to help you have your best year yet.
Throughout the day, a number of well-known alternative therapists and practitioners will be giving talks about a range of different subjects. During the seminars you'll get a chance to ask questions and try something new - you can learn how to connect with your guardian angel, and even witness a live demonstration by a medium.
Specialists on the day include gifted psychic Una Power, international numerologist and author Grainne Tyndall, long-time Tarot reader Amy Wall and experienced medium Vivienne Cardin.
Each attendee at What's the Alternative? will walk away with a goodie bag worth over €50. Each one includes a copy of People of the Great Journey by Irish author O.R. Melling, a personal power crystal, some delicious organic speciality teas, an oil burner that's perfect for any budding aromatherapists, and more.
What's the Alternative? takes place on Saturday, November 22nd in The Spencer Hotel Dublin and is an exclusive event, open to only 100 guests. Tickets cost €30 and are available online at www.eventbrite.ie. Psychic, Tarot and angel card readings do cost extra, but you can avail of these at a highly discounted price.
And if you need a little more persuasion, November 22 marks the beginning of the new moon; a powerful phase that encourages new beginnings, positive changes and new perspectives on your life. This new moon will be falling into the sign of Scorpio meaning it's a powerful time to put the past to rest and start 2015 with a clean slate.