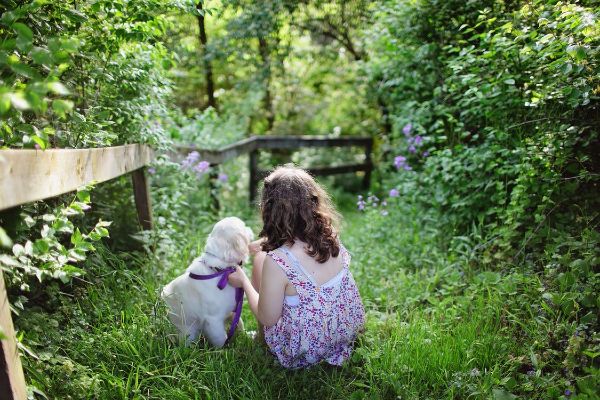 Do you ever wish you could bring your dog to the cinema? Yeah, same here.
Well now's your chance! Happenings and Dublin City Council welcome all the dog lovers of Dublin to grab their friends, dogs and picnic blankets for this blissful summer evening in the Merrion Square which will be a night of festivities for our dogs! In celebration of The Doggie Do with Dogs Trust on September the 10th, Happenings in partnership with Dublin City Council present an open-air cinema screening of The Wizard of Oz on the 24th of August in Merrion Square.
A musical fantasy for all ages, The Wizard of Oz was introduced to us in 1939, following the story of a young girl who befriends a scarecrow, tin man and lion on the her way to the Emerald City.
Join Happenings on a journey down the yellow brick road on the 24th of August in Merrion Square, where they would love for everyone to bring along their furry friends for an enchanted evening filled with music, food and all things dog!
You can expect all of the usual Happenings fun as well as some extra entertainment based on our love of those 4 legged creators with the help of The Doggie Do and Dogs Trust.
"At Happenings we have some simple philosophies. We strive to give green public spaces beautiful open air events allowing people to enjoy their city in a meaningful way." says Peter O'Brien, Happenings founder.
"A personal responsibility action at our events is to Leave No Trace. Our audiences clean up the space by taking care of their own waste. We have an unlocked policy. This means we are unlocking the potential of public space and we do not have drunken madness at anytime. We aim to provide an alternative to pub based entertainment"
Ticket are available on www.happenings.ie or on the gate for just €5.
Gates open at 7.30pm and the film kicks off when the sun goes down.