In order to protect children from getting the flu this winter and to keep circulation of the virus low, the HSE have encouraged all parents and guardians to book their children in to get the flu vaccine.
They have made this free of charge for two to 12-year-olds.
However, apparently not enough parents are taking up this offer. According to Dr Madeleine Ní Dhálaigh, a member of the GP committee of the IMO, "This year, there has been more interest but not as much as we want."
"We are actively encouraging parents and guardians to come to us to make the arrangements to have their children vaccinated," Ní Dhálaigh said when speaking to The Journal.
In previous years, it was encouraged for children with a condition such as asthma or diabetes to come forward for the vaccine, however, this year they've made it more widely available.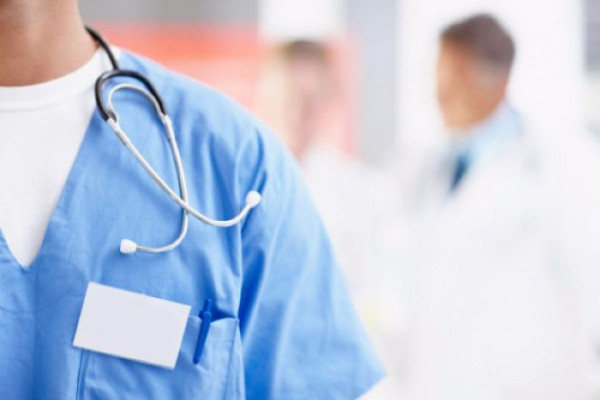 While it's been reported that there's been a shortage of flu vaccines available at pharmacies and doctors offices, it's only adult flu vaccines that are running low. There are still plenty of children's flu vaccines available.
"There are plenty of vaccines at the moment, access isn't a problem," Dr. Ní Dhálaigh assured, adding, "Right now, most GP practices have plenty of children's vaccines."
Instead of getting an injection, children are administered the vaccine through a quick and simple nasal spray.
"It is over in a matter of seconds and your child will be able to breathe normally throughout the procedure. It will work even if your child has a runny nose, sneezes or blows their nose after the vaccination."
To book you child in for a flue vaccine simple make an appointment with your local pharmacy or GP.