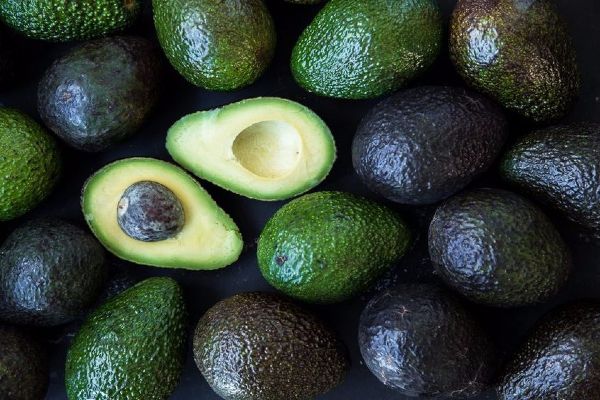 "Avocado hand," as doctors are calling it, is a new phenomenon that has prompted the British Association of Plastic Reconstructive and Aesthetic Surgeons to warn people about the practice of slicing.
Apparently, improper slicing of avocados can lead to nerve and tendon damage - which is a very upsetting revelation.
"People do not anticipate that the avocados they buy can be very ripe and there is minimal understanding of how to handle them," Simon Eccles, a former Royal Society of Medicine president of plastic surgery told The Times.
He also added that his hospital endures a Saturday "post-brunch surge" of such injuries, and he sees four patients each week due to avocado hand.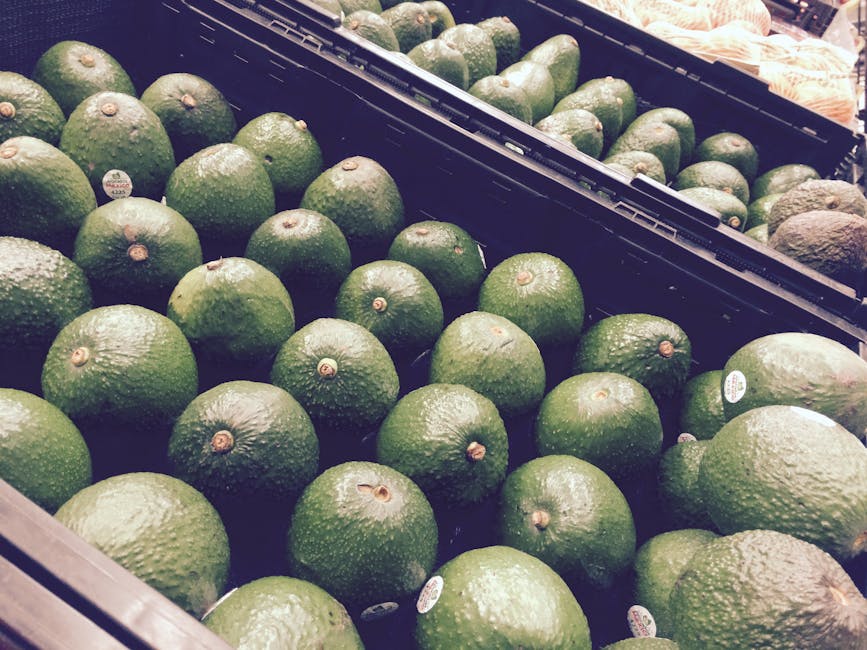 Some people even require surgery to fix the issue, and they may never regain full use of the affected hand.
The injury has become so common that doctors are now calling for safety warning stickers to be put on the fruit (btw, we had no idea avocados were fruits until today).
To avoid giving yourself avocado hand, place the avocado on a flat surface with your hand on top and gently make incisions around the outside. When you are de-stoning the fruit, wrap it in a towel and leave only the stone exposed.
"Use the edge of a heavy sharp knife to chop into the summit of the soft pit, so that it is slightly buried. Holding the knife, so that the pit is stabilised, use a towel to twist the pit out," David Shewring, vice-president of the British Society for Surgery of the Hand, told The Times.
Next time you want to make guacamole - be careful, ladies.