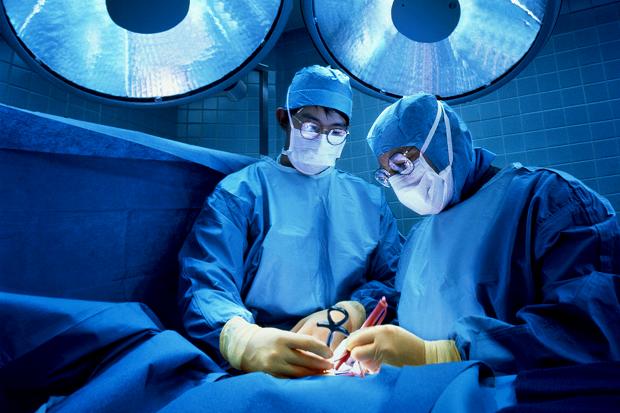 Doctors at Cedars-Sinai Hospital in California have spoken of their shock after delivering a baby by Caesarean section and discovering the child was still contained within its amniotic sac.

Baby boy Silas, who was born at 26 weeks, astounded surgeons when they realised he was still inside the fluid sac and had his tiny hands pressed against its interior.

Chelsea Phillip's son, who was born 12 weeks ago, only took his first 'proper' breath after doctors broke the sac.

Silas had been receiving oxygen through the placenta until that moment.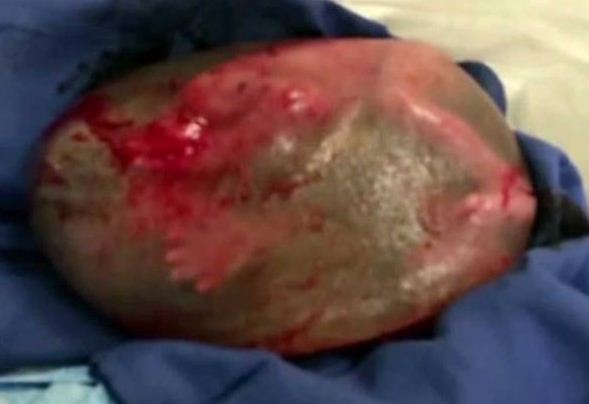 Commenting on the child's delivery, neonatologust William Binder said: "It was a moment that really did, even though it's a cliché; we caught our breath, It really felt like a moment of awe."

Upon learning that her son was still contained within the sac at his birth, proud mum Chelsea called her little boy 'a little fighter' .