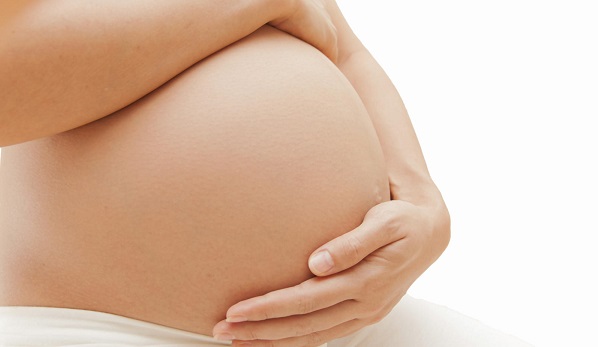 When you're expecting a baby, and you are in fact overdue, you'd be forgiven for thinking that the most urgent medical emergency facing you is labour – but, unfortunately, this was not the case for one US mum recently.
Suzannah Preisendorf has gone public with her story this week, after suffering a stroke two days before giving birth to her baby girl in the summer.
The 26-year-old, from Windsor in the US, was 40 weeks pregnant and four days over her due date when, one night in August, she began experiencing dizziness, severe headaches and numbness.
While husband Scott recognised her symptoms as those of a stroke, he didn't want to frighten her. The couple headed to the hospital, where doctors were puzzled by Suzannah's predicament.
Eventually, after carrying out tests on the mum-to-be, the doctors were able to discern that Suzannah was suffering from an ischemic stroke, whereby the oxygen supply is cut off from the brain.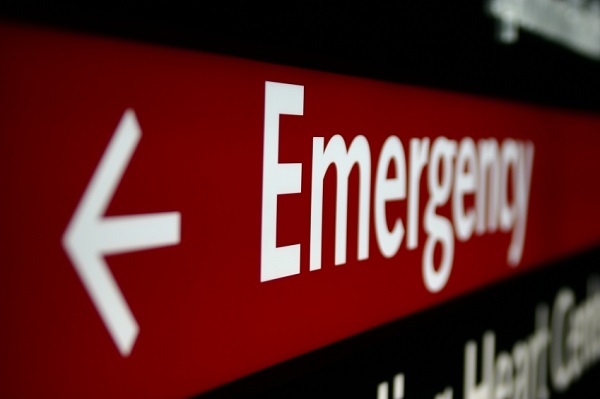 Now, the doctors were faced with a dilemma. In this situation, they would usually treat the patient with a Tissue plasminogen activator known as tPA, but there was a problem: most studies into the side-effects of tPA didn't take pregnant women into account, and the attending doctor had never encountered a case like Suzannah's before.
Dr Brian Kaiser told local news media this week: "One of my concerns was, if I give her this medicine, and she goes into active labour, is she going to have bleeding complications?"
The doctor had to take a risk, and thankfully it paid off. Two days later, Suzannah gave birth to a healthy daughter, Maisy, and neither mother nor child suffered complications from the stroke treatment.
While the first few weeks after Maisy's birth were difficult for Suzannah, as she relied on family to help care for her baby while she re-learned basic skills, she has made great progress and can now do most things any other mother can.
Dr Kaiser still doesn't know what caused Suzannah's stroke, but he said her case has proven significant: "The biggest take away is that young people, especially young pregnant women, can have strokes."