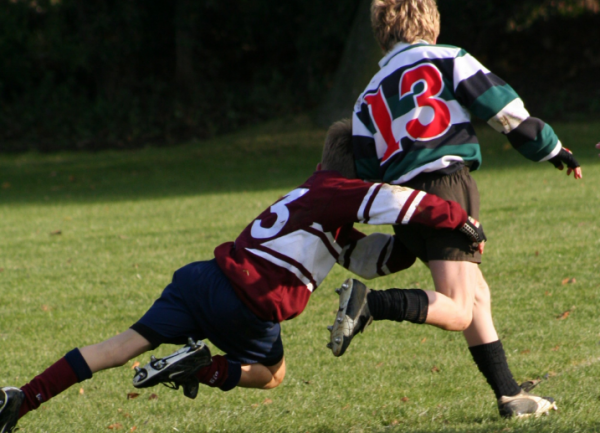 Rugby is causing serious ligament injuries in kids as young as nine according to an Irish orthopaedic surgeon.
Maurice Neligan who works at the Beacon Hospital in Dublin says he see's children with severe knee and shoulder injuries as a result of playing rugby.
Dr Neligan said the worry is that these children are not being seen in time which causes more lifelong issues.
Having seen many teenagers who have problems that were left untreated and now have conditions which are irreparable and can cause problems like arthritis in adulthood.
With kids at this age growing at different rates, there can be quite an imbalance when it comes to the size of the players our children are playing against which can make the risk of injury worse.
Speaking to RTE News, Dr Neligan said:
"What I've seen a lot of, unfortunately, is children that have unrecognised injuries maybe when they are ten, 11 and they come to you when they are 15 or 16 and the situation is almost irreparable.
"And those kids are going to develop arthritis and difficult problems when they are at their most formative years, in their 30s and 40s with their own families, and have a problem that's very difficult to address."
The change in the style of play in rugby has caused a huge increase in injuries.
The focus has moved from evading tackles to encouraging contact which is where the problem lies according to Dr Neligan.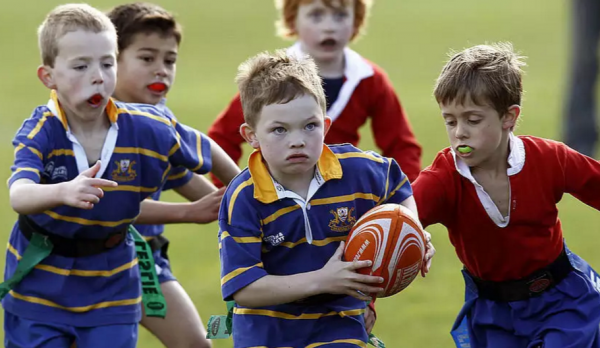 But what can be done?
Children don't understand having to give up sports because of health issues and why should they?
Dr Neligan had a suggestion on how to continue letting children play the sport with reduced risk.
By sorting teams based on weight instead of by age, this can reduce the risk of severe bodily injury according to Dr Neligan.
This idea is already in use in New Zealand where rugby is played by most youngsters.
But will this open the door to problems with regards to body shaming and self-esteem?
We want to know what you think.
Is weight-based division of teams a safer way for our kids to continue playing rugby?
Or does this cause a whole load of other issues?
Let us know by taking part in our pole below.
SHARE your thoughts on this story.