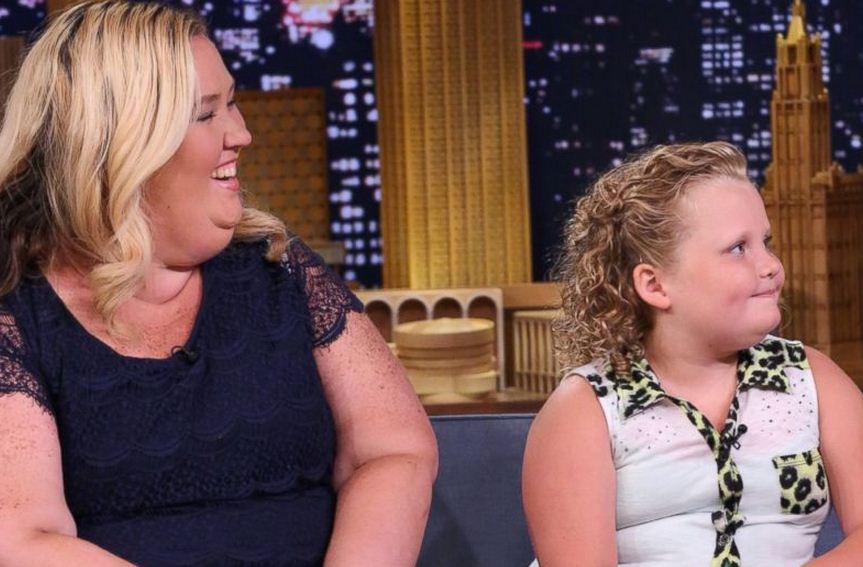 A child star who is not yet 10-years-old faces serious health risks if her poor diet and lifestyle choices aren't given a major overhaul.

Child pageant queen Alana Thompson, also known as Honey Boo Boo, who was made famous by reality TV show Here Comes Honey Boo Boo, is now being taken under the wing of medical professionals on popular TV show The Doctors.

Concerned for Alana's health, doctors are giving the child star who weighs 125 lbs, twice the average weight of a girl of her age, a diet and exercise programme so that her underlying medical problems, such as asthma, do not worsen over time.

Commenting on Alana's diet, Dr. Travis Stork said: "Honey Boo Boo has way too much sugar. Way too much processed foods in the house and that's what's got to stop."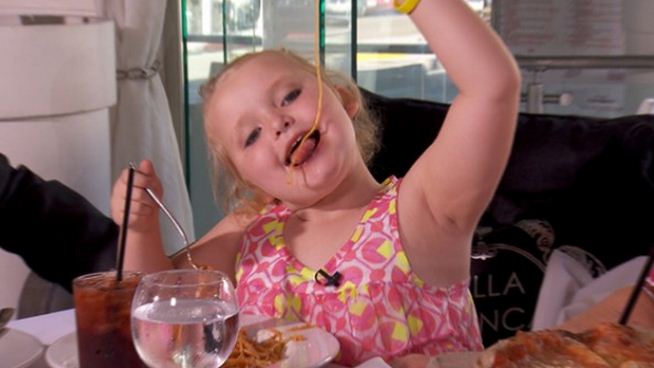 While admitting that her own diet and nutrition plan also needs a little work, Alana's mum confesses that her daughter's health has been a worry for years, admitting: "I've been concerned about her health for nine years. I mean, she's been this way for nine years."

Attempting to hammer home the importance of a healthy lifestyle, the doctor said: "A nine-year-old obese child is at greater risk of diabetes, heart disease, stroke, early death. This isn't a joke. Especially when you've underlying asthma."

While the child's mum admits concerns about her daughter's lifestyle, doctors believe she's 'in denial' about the severity of the issue, but the lovely Alana is open to change and says she's 'excited about getting healthy."