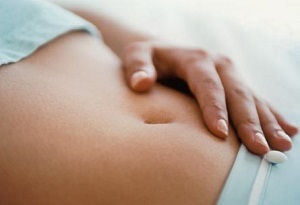 Given how many disturbing stories of misdiagnosis are out there, it makes sense that anyone suffering with an ailment would want to combine second opinion with natural intuition – and thankfully, that is exactly what this woman did.
When Louise Bryant began experiencing sharp stomach pains and bleeding in between her periods last March, she was sure that something was wrong – but what it might be, she did not know.
To rule out pregnancy, Louise took a test, which came back negative. However, this bore no significance when she went to visit a team of doctors over her symptoms – and was asked to take not one, not two, but seven more pregnancy tests.
While these doctors encouraged her to keep doing pregnancy tests, she knew that she had to seek further help when she began to experience back pain and a loss of appetite.
"There was something in my stomach all along, but it certainly wasn't a baby," Louise told the Mirror.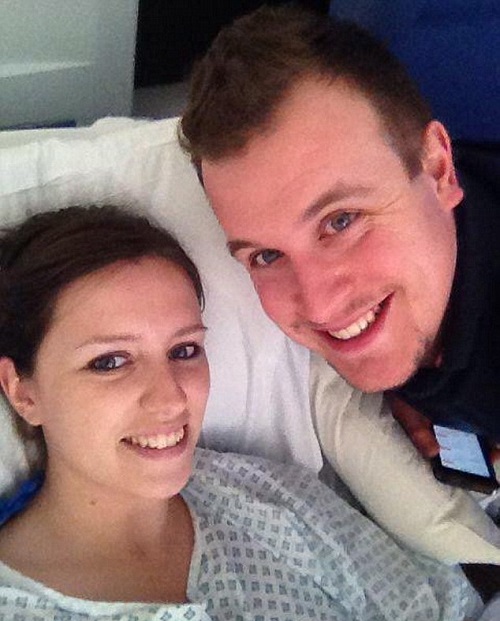 Thankfully, another doctor decided to send Louise for a scan, and 12 weeks later it was revealed that, unsurprisingly, she was not pregnant; instead, she had a cancerous tumour the size of a soccer-ball in one of her ovaries – and it had already spread to her fallopian tube.
Louise was diagnosed with immature teratoma, which is a rare form of ovarian cancer. Because of the advanced stage of the cancer, she was advised to have the tumour, ovary and fallopian tube removed, which she did during a four-hour operation.
Today, Louise is doing well, and she and her husband, Ben, hope to start a family; but her story is a striking example of why you should always, always get a second opinion.