Sponsored by Adex Gel.
There is nothing like your child's skin. It is a point of connection between you and your child and protecting it is so important. When dry and inflamed skin begins to affect your little one, it can be stressful for parents and children alike. This can come in many forms, but eczema or dermatitis can be particularly difficult to deal with.
If your child has eczema or dermatitis, their delicate skin barrier is weakened. As their skin is lacking in oils, too much water escapes. The skin cells shrink, opening cracks which allow greater moisture loss and the entry of irritants.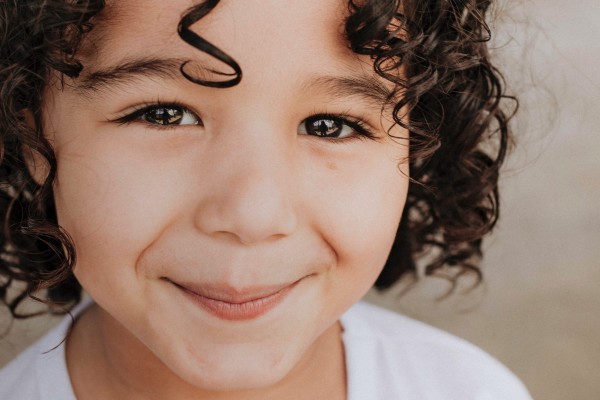 How dry skin conditions can become red and inflamed – what is a flare? How is it caused?
If your child suffers with eczema, they will experience a flare-up every once in a while. This is when the skin overreacts and 'flares up' in response to irritants and bacteria. The skin becomes irritated, inflamed and very dry. As parents, it is important to anticipate flare-ups and to identify triggers that might cause them. Here are a few examples of what might trigger your child's skin to flare up:
Some washing powders and detergents
Overheating or wearing scratchy or non-breathable clothing
Animal dander (fur, hair) and saliva
Pollen
House-dust mites and their droppings
Stress
Food- though this is more common in babies and younger children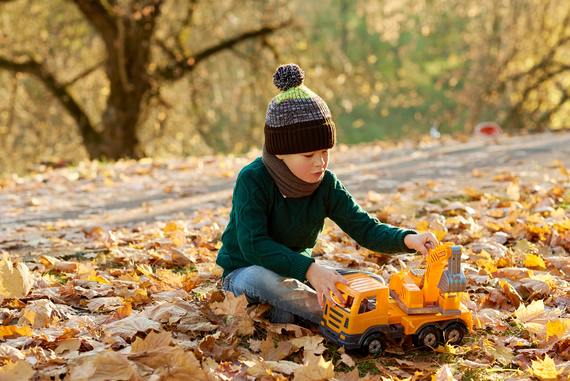 Parents of kids with eczema will know that there is only so much preparation you can do when it comes to identifying and avoiding triggers. Being armed with a list of fabrics and detergents to avoid is only the first step. It is also important to have a plan for when your child's eczema flares up.
No scratching
This might seem impossible and you might feel like a broken record telling your little one to stop scratching time and time again. However, distraction techniques such as playing with toys which keep their hands occupied, or wearing mittens can help to prevent scratching. Stopping the scratching will help break the itch-scratch cycle.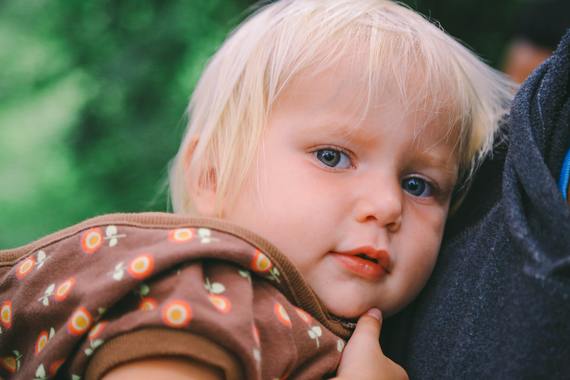 Use emollients
Using emollients regularly is the best way to rehydrate your child's dry skin and repair the skin barrier. Emollients help to soften the skin, keep the skin supple, reduce the dryness and improve the appearance of the skin.
During a flare-up, your child's skin will appear very red, angry and inflamed. To reduce this inflammation, chose an emollient that contains nicotinamide, a form of vitamin B3. This will be available from your pharmacy. Sometimes your pharmacist may recommend topical corticosteroids (applied to the skin) in addition to your emollient, to reduce inflammation.
How to use emollients
Apply emollients to your child's skin as often as possible – this is the most important part of skincare. Even when the skin looks and feels 'normal', emollients should be used regularly. It is important to find the emollient(s) that suit your individual child and one they want to use – you may sometimes need more than one.
Gently smooth the emollient over and around all dry and inflamed areas of your child's skin. For best results, use a few gentle strokes to smooth the emollient across the skin in the same direction as hair growth. If necessary, allow time for any excess to soak in. Do not rub the skin vigorously.
Find the emollient that meets all your child's needs
Finding an emollient that ticks all of your boxes can be a challenge. Adex Gel is a gentle and easy way to moisturise and treat your little ones' eczema.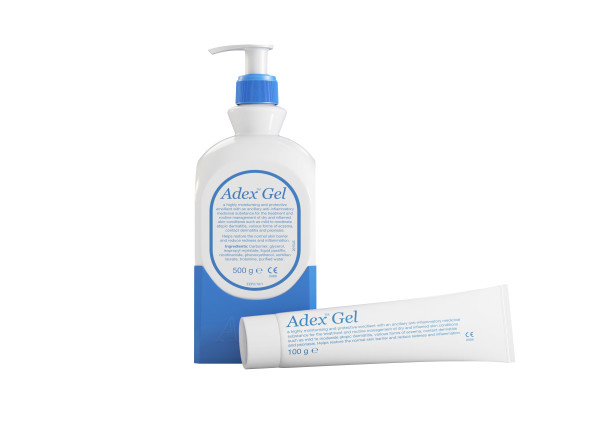 Adex Gel offers an effective, simple and different approach to the treatment and management of mild to moderate eczema and psoriasis. It is a highly moisturising and protective emollient due to its high oil content and the inclusion of glycerol, a humectant, which holds water in the skin.
Although Adex Gel is first and foremost an emollient, it can also help reduce inflammation and redness with added anti‑inflammatory action provided by nicotinamide, a medicinal substance which is a form of vitamin B3.
This handy emollient is suitable for adults and children over 1 year of age. It can be used all over the body including on the face and on creases of the skin, for as long as necessary – whether only occasionally, such as during flares, or continuously.
Adex Gel is available to purchase by self-selection from pharmacies. A 500g size is available in an easy-to-use pump dispenser. Alternatively, a 100g tube is available for convenience when on the go or for smaller areas of dry skin.