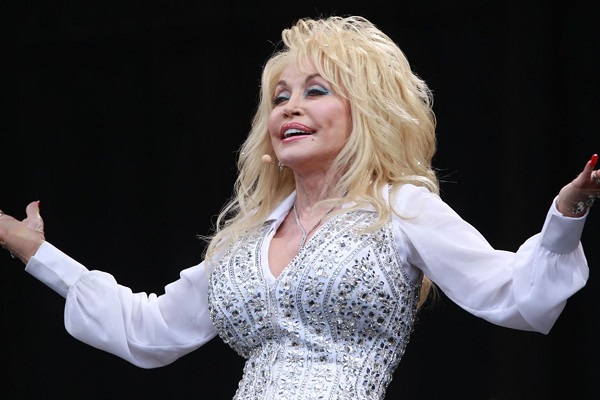 It's time to bid a fond farewell to Tom Hardy, and say hello to Dolly Parton.
Country singer Dolly Parton has revealed that she's going to be taking part in the popular CBeebies Bedtime Stories series.
The Jolene singer will appear on the hit pre-school series at the end of October.
Dolly has stated that participating in the show is a huge honour for her.
The popular children's TV show has had a vast number of celebrities host the show.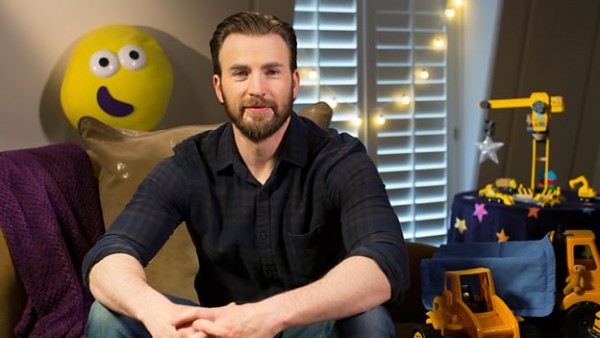 She is following in the footsteps of many famous faces including Captain America star Chris Evans, Baywatch actor David Hasselhoff, Doctor Foster actress Suranne Jones, English actor Sir Derek Jacobi, and Queens Of The Stone Age frontman Josh Homme.
The 9 to 5 singer expressed her delight about her involvement on the show, "It's an honour to be reading for CBeebies Bedtime Stories, as encouraging children to develop a love of books from an early age is very important to me."
Dolly established the Dolly Parton Imagination Library in 1995. She was inspired by her father's illiteracy to set up a programme that would give children access to books. Dolly's aim was to inspire children to read, and to spread her love of reading across the world.
Many people address Dolly as the 'Book Lady', which means more to her father than her success in the music industry.
Dolly will appear on two episodes of the sweet BBC show. In her first appearance on Bedtime Stories, she will read Dog Loves Book, by writer and illustrator Louise Yates.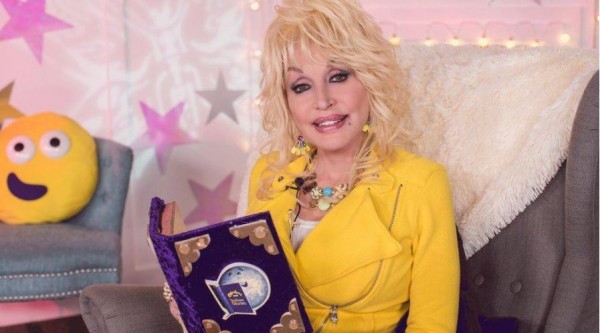 The book is perfect for tiny tots who are crazy about animals, especially those who love little puppies.
The story follows the life of Dog, who is so passionate about reading that he decides to open his very own bookshop.
Dog Loves Book is a cheerful and creative book, "Dog loves books SO much he opens his very own bookstore. At first, he's short of customers. But that's all right because when Dog is surrounded by books, he is never short of friends—or fun. And when customers begin arriving, he knows just which books to recommend."
Country legend Dolly hopes her music will have a positive influence on the show's young viewers, "I hope my songs and stories inspire the CBeebies audience in the UK."
Dolly Parton's stint on CBeebies Bedtime Stories is set to air on Wednesday, October 25, at 6:50 pm.