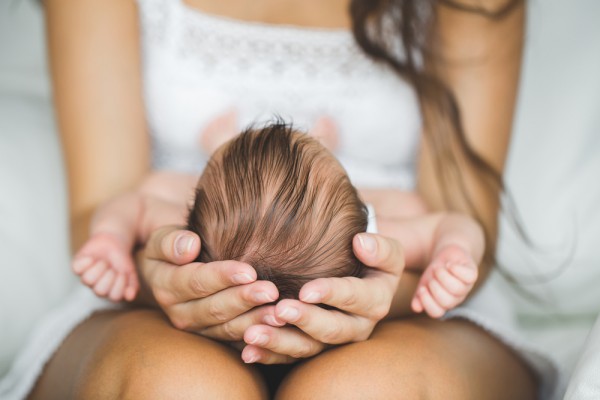 In the three months after giving birth, many mums experience a variety of health problems but in most cases they are not reporting it.
According to a new study, one third of the mums who were monitored suffered from pelvic girdle pain, nearly 30pc had anxiety and 18pc said they were depressed after giving birth.
Other results found that at three months postpartum, most mums did not want to mention any continence issues with 60pc saying they leaked some amount of urine in the months after giving birth and 12pc having trouble with anal incontinence.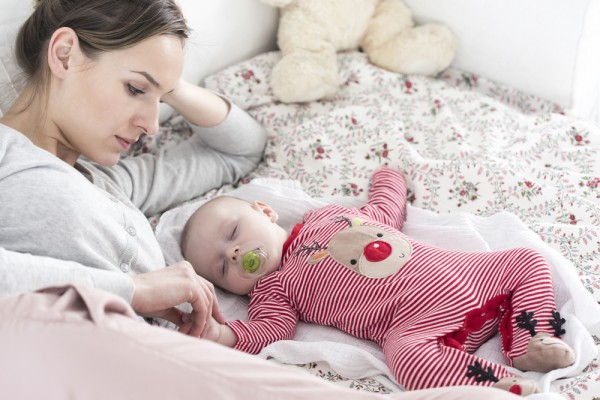 The Maternal Health and Maternal Morbidity in Ireland study results are being launched today and highlight that in many cases, GPs were not asking about these health issues and mums were not mentioning them either.
"As professionals, we don't ask, and as women, we don't tell," said Dr Deirdre Daly, assistant professor in midwifery at Trinity College Dublin of the research findings.
With half of GPs not asking new mums about anxiety or depression, many professionals say they needs to be an increased focus on the health and wellbeing of the mother.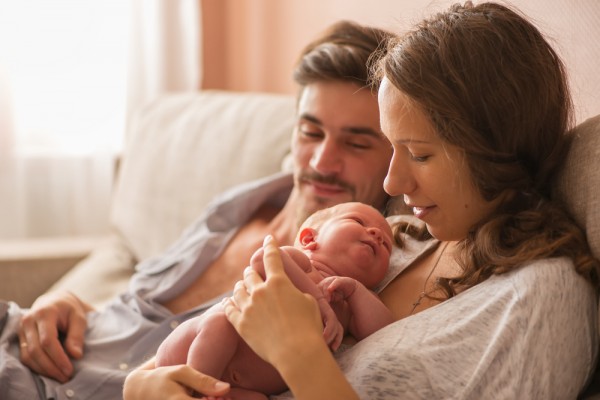 "An awful lot of women have an awful lot of unmet health needs," said Dr Daly.
"You get something early and treat it properly and you can stop something that could be acute in the long term. If these things are prolonged they can become chronic and worsen."
SHARE this new research.