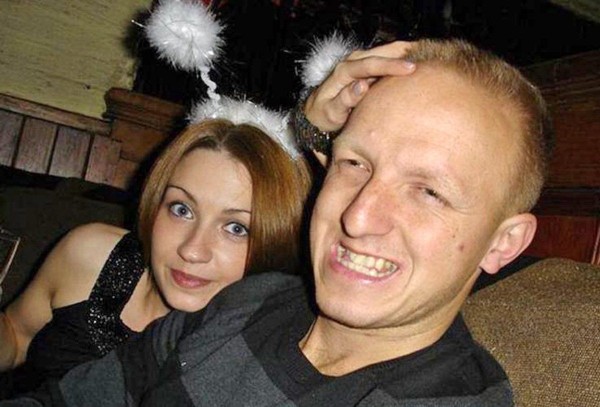 The sister of a woman who died at the hands of her partner has urged for more protection for victims of domestic abuse.
Lisa Finnegan's sister Anna was killed in her home, in Clonsilla, Dublin 15, one month after seeking refuge in a women's shelter, in 2012.
"Don't be afraid. I know the fear Anna was in. She was petrified to come forward," Lisa said. She was speaking outside of the Central Criminal Court in Dublin, where Vesel Jahiri was sentenced to life in prison today, for the murder of 25-year-old mother-of-two, Anna.
"When she did speak out, she was so relieved that she did. It was tragic what happened, and we're hoping that some kind of law will be changed, so that women are protected the second they decide to come forward and speak out against the violence that's been rained down on them."
'It's a burden lifted beyond words' - Anna Finnegan's sister Lisa, following the sentencing of Vesel Jahiri https://t.co/CmRNtSO0eX pic.twitter.com/YgNeba6aCs

— RTÉ News (@rtenews) 8 May 2017
Speaking to reporters on the steps of the courthouse, she said she hoped that some good would come out of the family tragedy, which saw her brother Karl survive a stabbing at the hands of Jahiri on the same night: "We're hoping somebody is listening to this and will make some move to make it safe for young women to come forward."
Anna and Jahiri were in a relationship for nearly 10 years, having met when she was 16 and he was 25.
A three-page letter written by Anna, which was never sent to Jahiri, was found in a handbag located in Anna's kitchen. It stated that he had beaten her, made her life "hell", and almost killed her a few times
Anna Finnegan also sent text messages to Jahiri saying she did not want to see him again, and wanted to feel "safe without some animal beating and bullying" her. The mother-of-two called him "a control freak".
In her testimony, Lisa admitted that she never knew the extent of abuse that Jahiri had inflicted on the young mother: "Anna told me the night before she was murdered some of the physical and mental torture which had been rained down on her poor little body and already exhausted mind.
"As Anna and I never got to finish our chat, I'm now left with despicable and torturous imaginings of what her short adult life had entailed."
She spoke about the terror she had felt in the years after the murder: "On that fatal night when my brother Karl was also attacked and assaulted by this monster; I, moments after the attack, was told he would be down for myself and my children."
Jahiri absconded from his first trial in 2014 and fled the country, leaving Lisa with greater fears that he would retaliate against Anna's family again.
"He took an angel that night. A wonderful, loving, kind, selfless soul. An amazing mother and best sister and friend. We will never get over the loss of Anna. I will never get over my sister's life being taken so brutally, but I will live my life as best I can in her memory and, please God, without fear."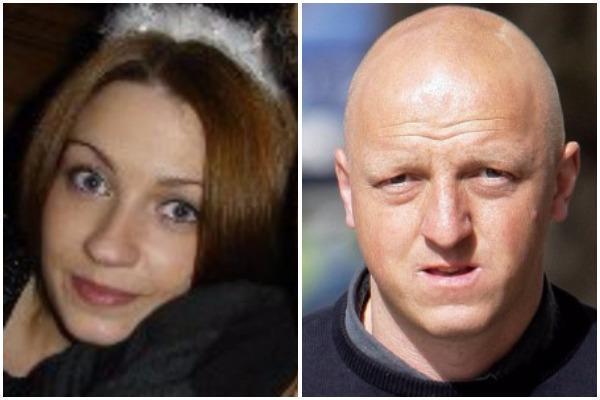 Anna's brother Karl Finnegan, who was having a cup of tea with his sister moments before Jahiri fatally attacked his estranged partner, told the court that his sister was "his rock", and "no words" could describe the "hole in my life now that she's gone".
During the trial, Karl told the court that the abusive relationship culminated with Anna moving to Bray Women's Refuge in 2012. He said a social worker had put a safety plan in place, and he was staying in Anna's house temporarily for that reason.
Jahiri displayed his violent tendencies during the trial. Jahiri was representing himself at his own trial and was removed from the court on several occasions, the latest coming after he punched the prosecuting barrister in the face and was wrestled to the ground by prison officers.
If you have been affected by these issues contact the following:
Women's Aid
1800 341 900
National Domestic Violence Hotline
1800 799 7233