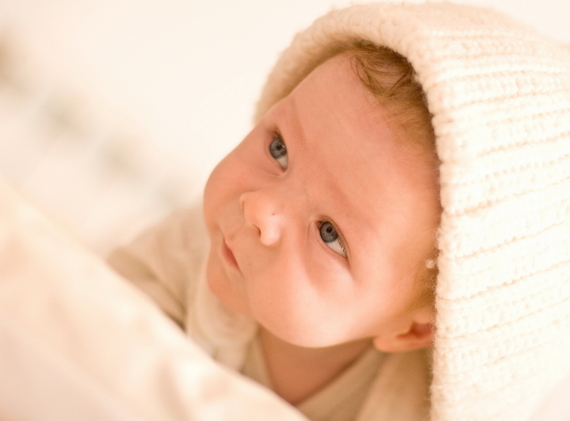 We don't know about you, but we have long lost track of the amount of pictures we've posted to Facebook and Instagram from our phones. In fact, we snap so many pictures of our little ones, we don't even know what we have stored on our mobiles anymore.
Because of this, we often forget about some very precious pictures we have in our collections and end up losing some really wonderful memories because we lose our phone!
With FUJIFILM Imagine Mobile, mums now have an easy way to turn those digital memories into something they can hold in their hands.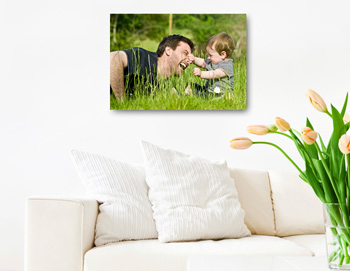 From regular digital prints to canvases or posters you can hang on your wall, FUJIFILM offers lots of options when it comes to your digital photos. If Granny's birthday is coming up, or a special occasion such as a communion why not order some personalised gifts, like mugs or smart phone covers, with a beautiful picture printed onto it?
It's so simple to get started – all you need to do is download the app from the
Google Play store
or
Apple Store
for free. Once you have it installed, you can choose the product you'd like to print or personalise and upload the picture from your phone. You can even edit them in FUJIFILM Imagine if you want to make a few quick tweaks!
Payments are made using your credit/debit card or through PayPal and once your order is ready you can have it delivered or pick it up from your local store.
One of the great things about the app is that it links into your FUJIFILM Imagine Online account, which means you can use images that aren't stored on your phone once they've been uploaded to your account.
Try the FUJIFILM Imagine Mobile app today and turn those digital memories into something really special and don't risk losing those precious memories that you want to stay with you forever.