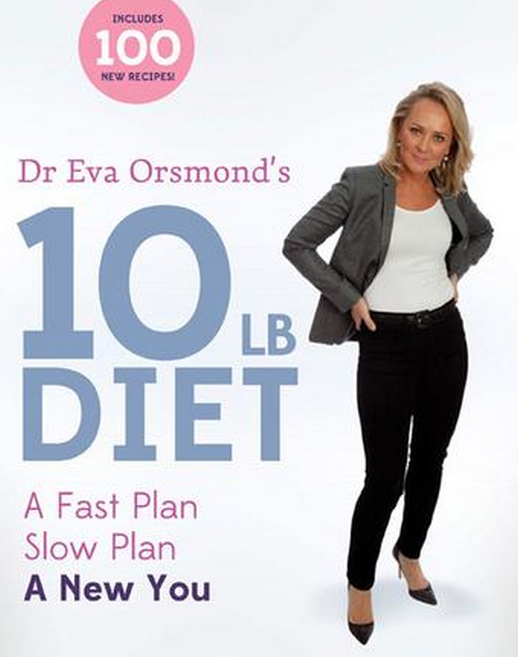 Many of us would love to shift a few pounds, whether for a wedding or a lifestyle change, but it can be tricky to do so in a healthy way. For most of us, it's not about losing a lot of weight but rather the extra few that are hard to shift.
Dr. Eva Orsmond has helped thousands of people lose weight through her weightloss clinics and no-nonsense approach on RTÉ's Operation Transformation. Now, in her fantastic cookbook, Dr. Eva Orsmond's 10lb Diet, she puts you in control.
Choose between the Fast Way and lose 10lb in three weeks or the Slow Way and lose 10lb in 12 weeks. The latter is perfect for kick-starting a lifestyle change while the Fast Way is ideal for that wedding, holiday or party you've been invited to.
Packed with 100 low-calorie recipes and easy-to-follow plans, motivation tips and exercises, this book is all you need to take control of your weight once and for all.
And with Dr Eva Orsmond, you know you will get results.
Dr Eva Orsmond, MD MPH is a medical doctor with a special interest in weight management and the treatment of overweight and obesity in adults and children. Her first book, The Last Diet, was a No.1 bestseller and she is a regular contributor to a number of publications.
Published by Gill & Macmillan, it is available now.